Tagra Military Jungle Boot - Persist Hi
Size
UK 2
UK 3
UK 4
UK 5
UK 6
UK 7
UK 8
UK 9
UK 10
UK 11
UK 12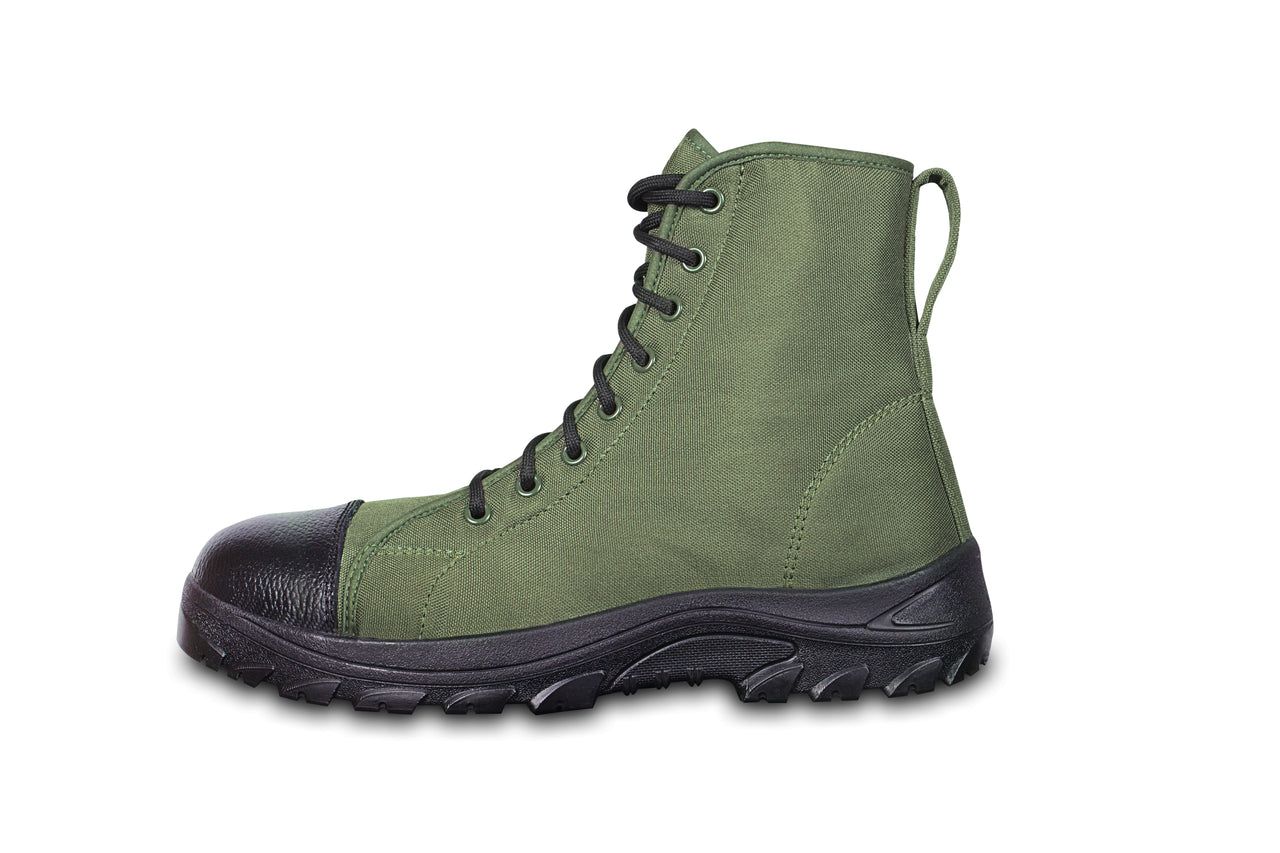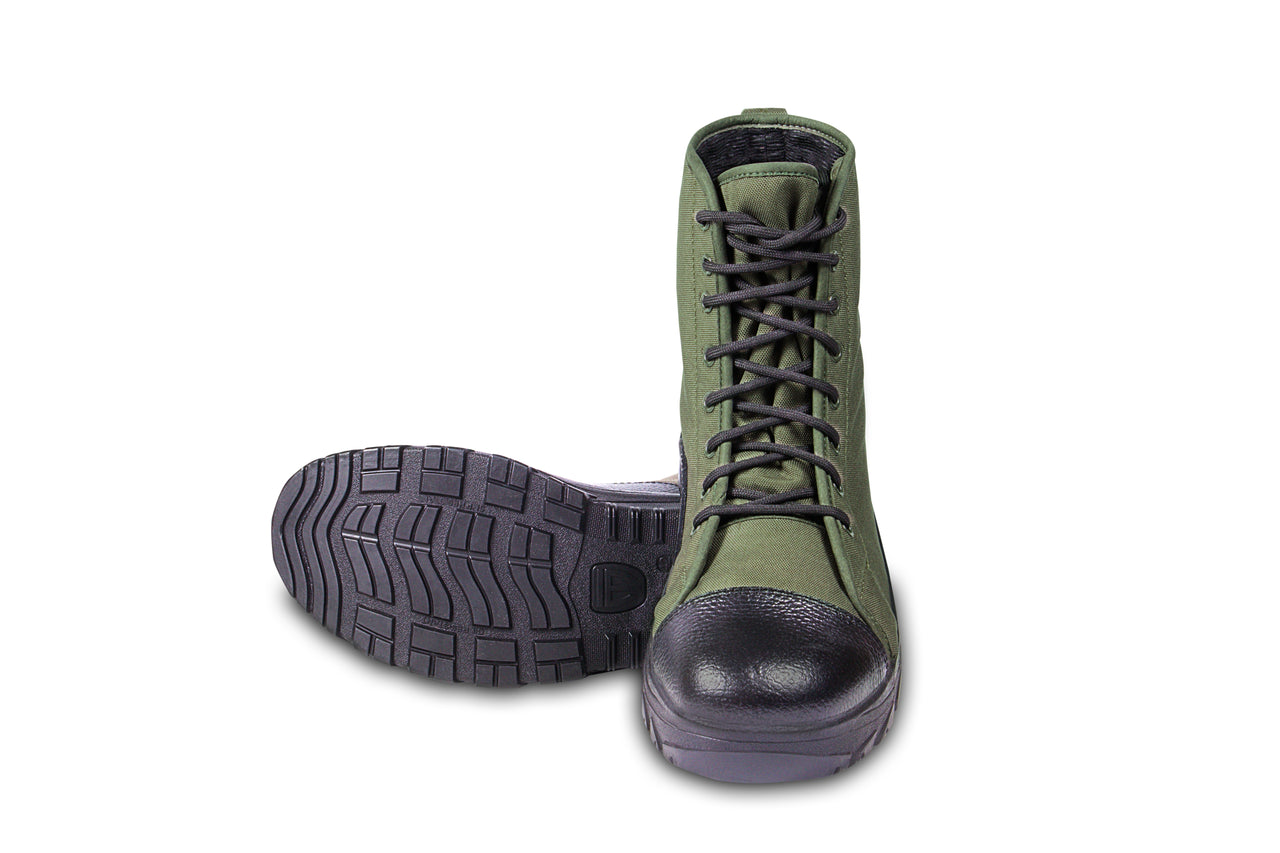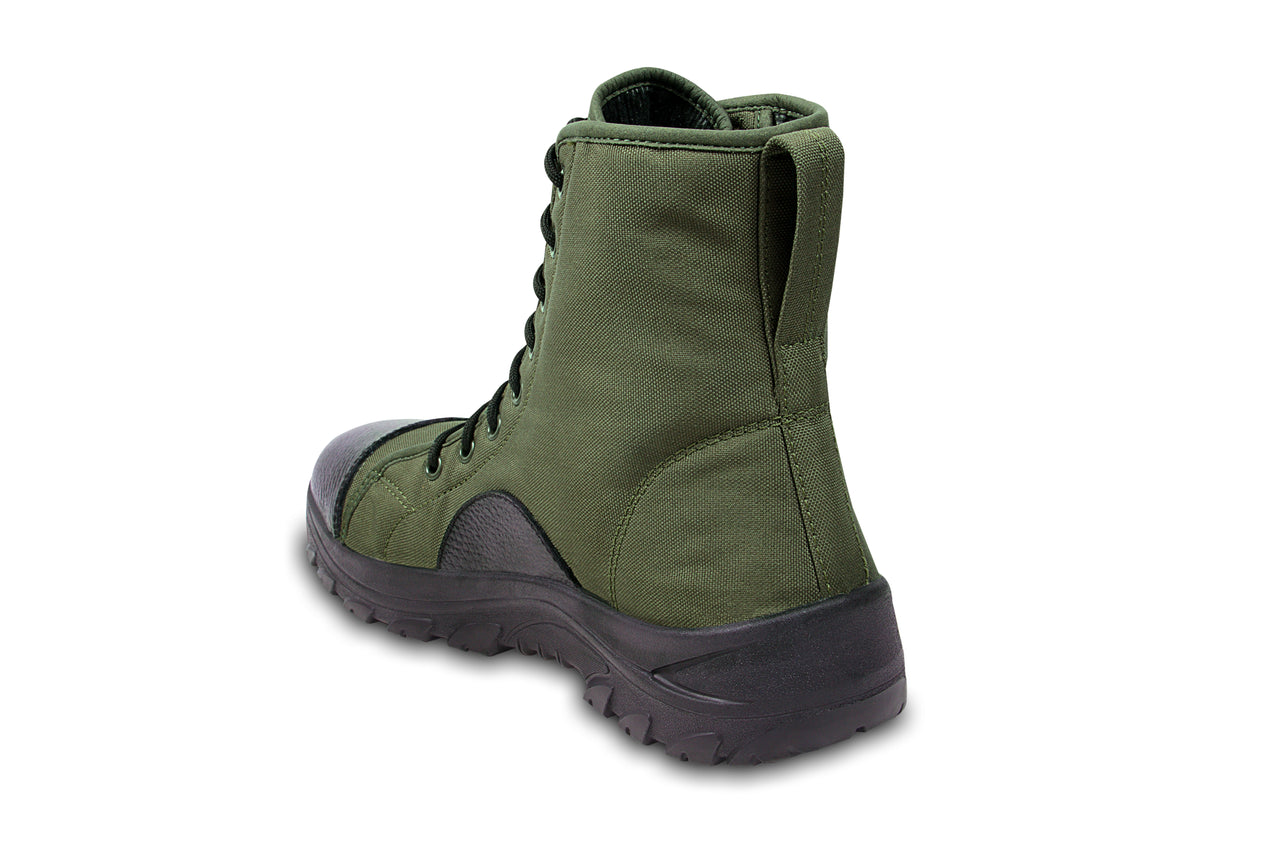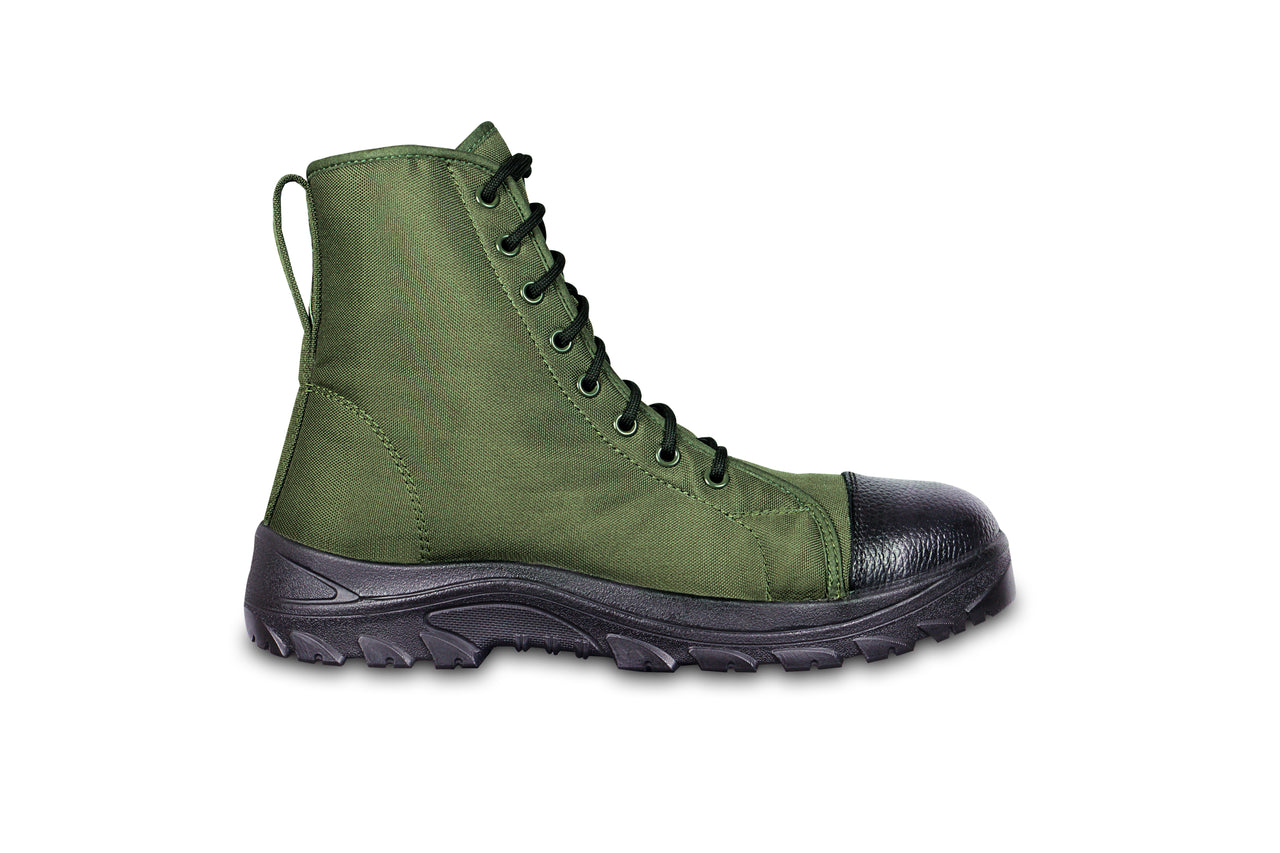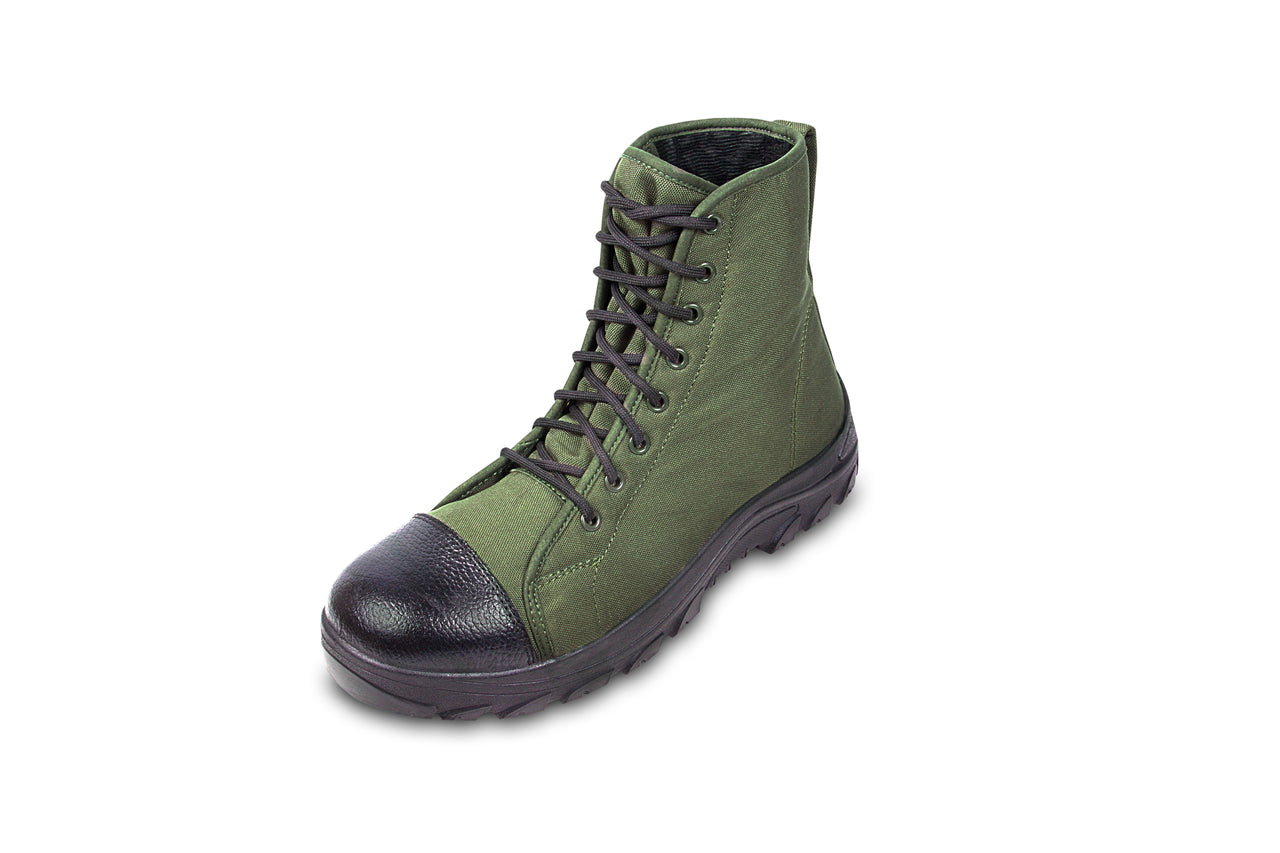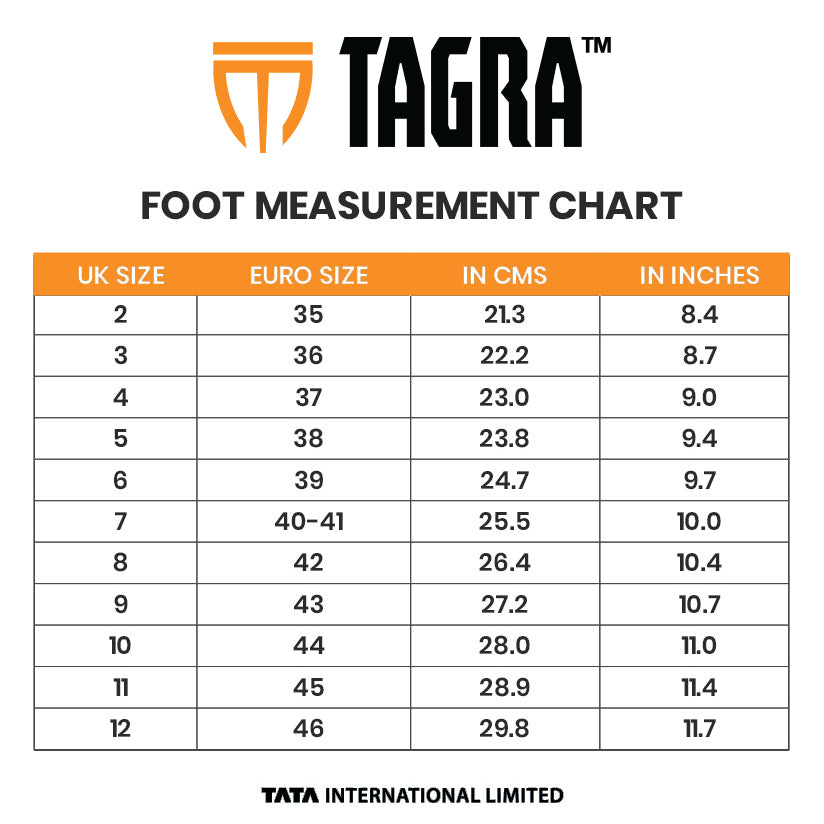 Comfortable Jungle boots
Amazing Jungle Boots which helps me in jungle trekking and adventures. Also very comfortable and recommended to all.
Absolutely impressive 🤩
Sturdy sole & well built for bike riding/ Trekking, super comfortable on the inside too. Loved the olive green 💚, plus its TATA 🥰
Huehuehue
A fine specimen of craftsmanship. Great grip and built. Quality is really good and overall a delight to wear and flaunt
Sturdy with good looks !
These look pretty nice and are sturdy enough that you can go hiking without worrying about breakages !
Excillent quality
Value for money प्रोडक्ट. And feel good in my foot.
Exotic Products
Specialists in a niche category
Secure Checkout
256-bit SSL encrypted payment
Fast Shipping
Ships Within 24 to 48 Hours
7 Day Return
Against manufacturing defects