Tactical Vest With Ammunition Pouch - Olive Green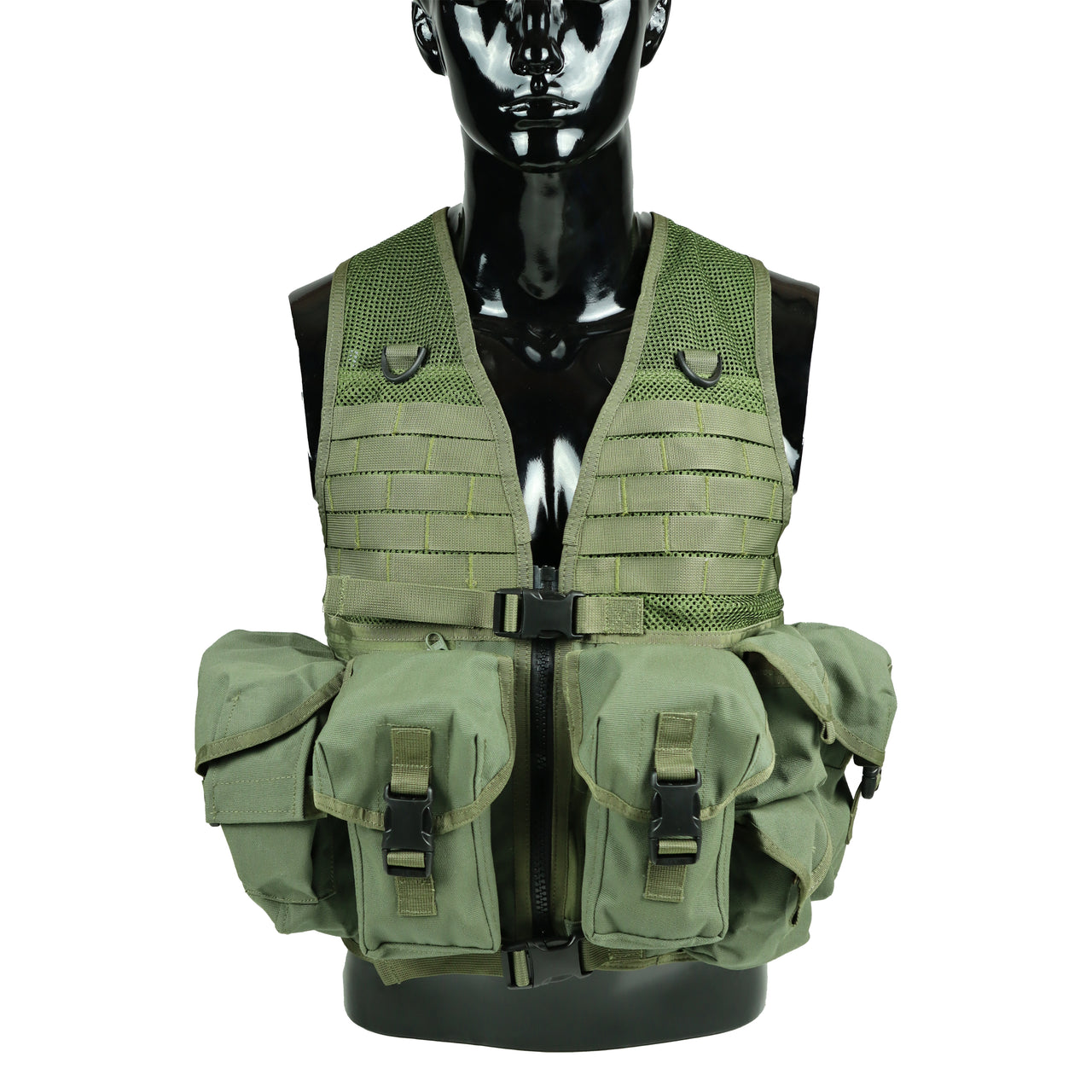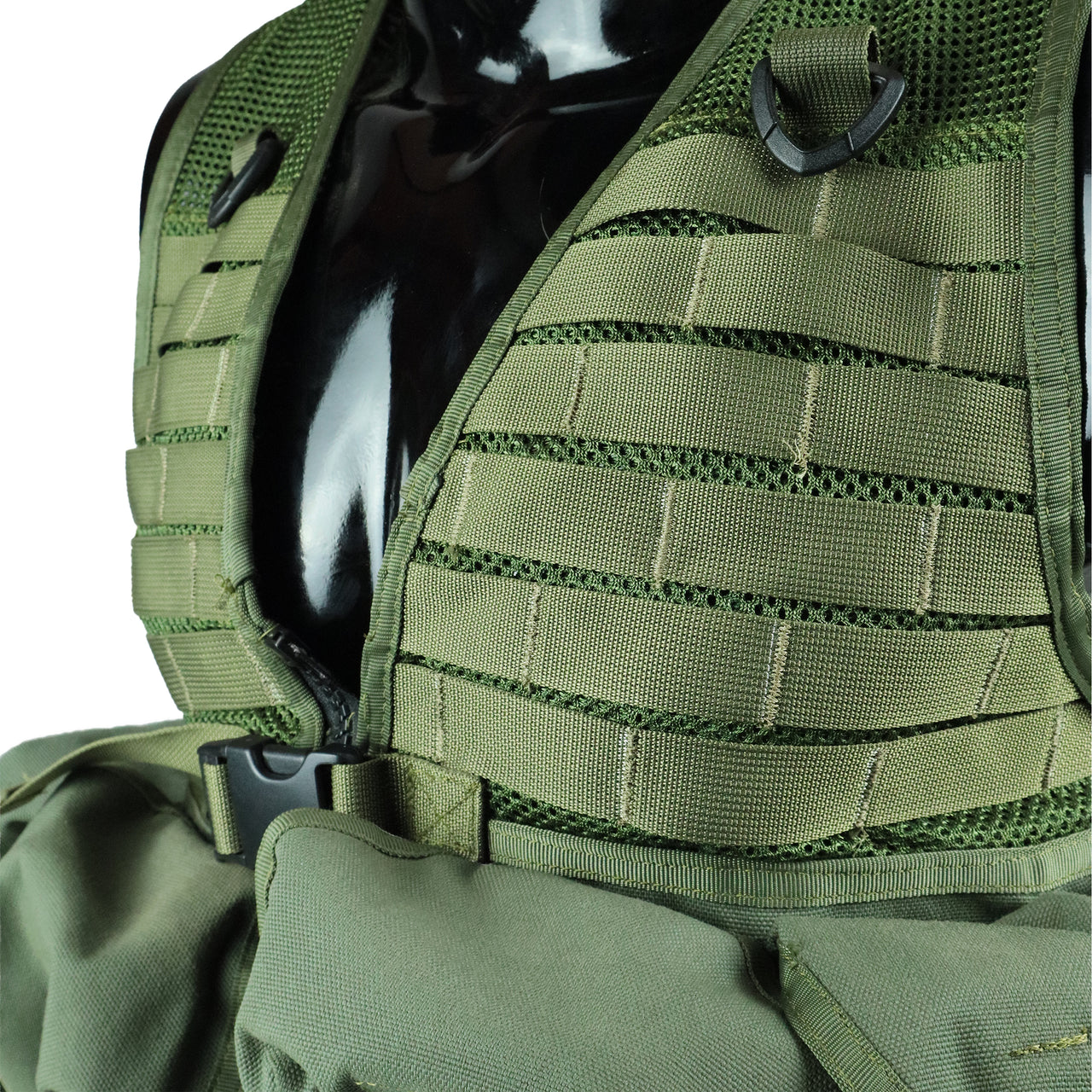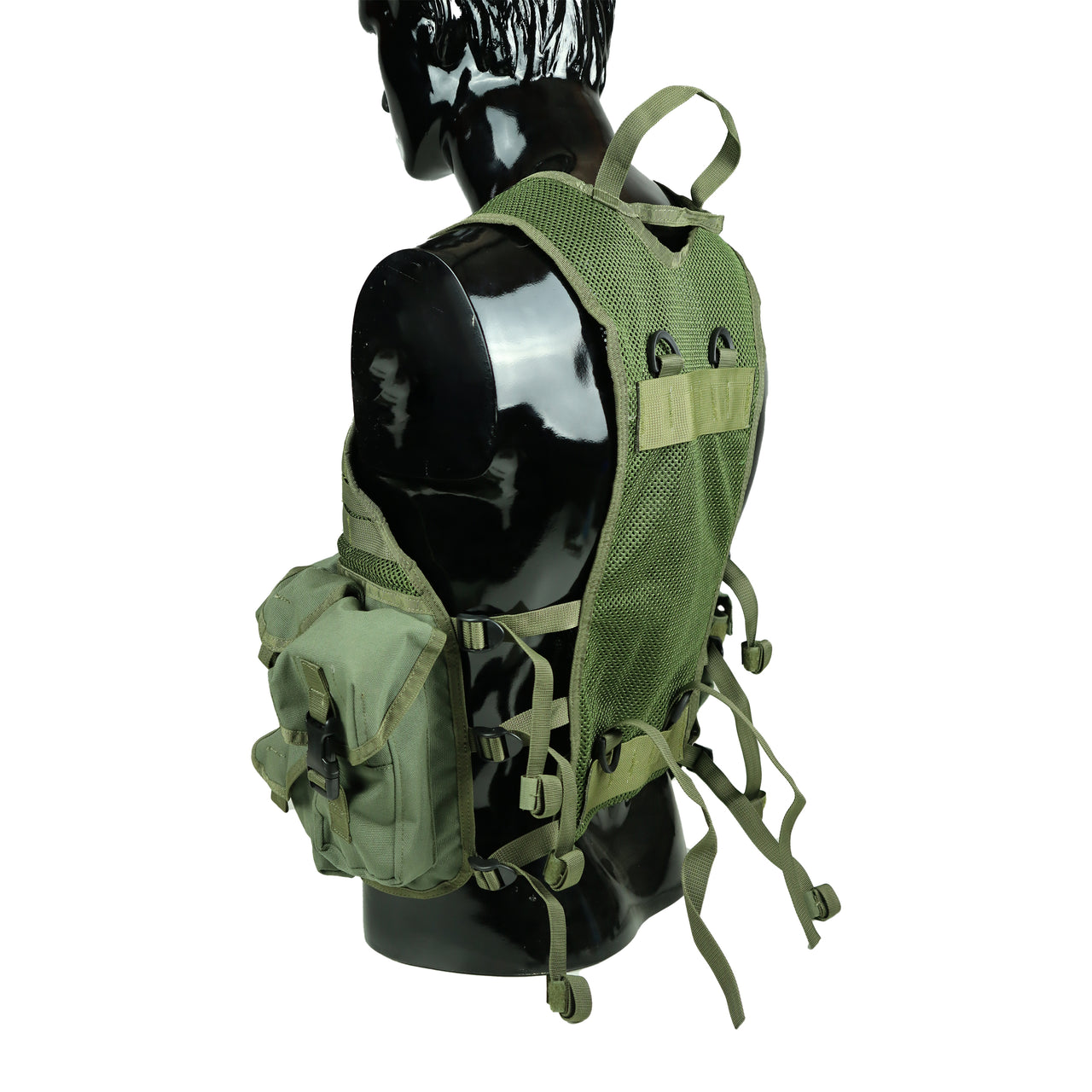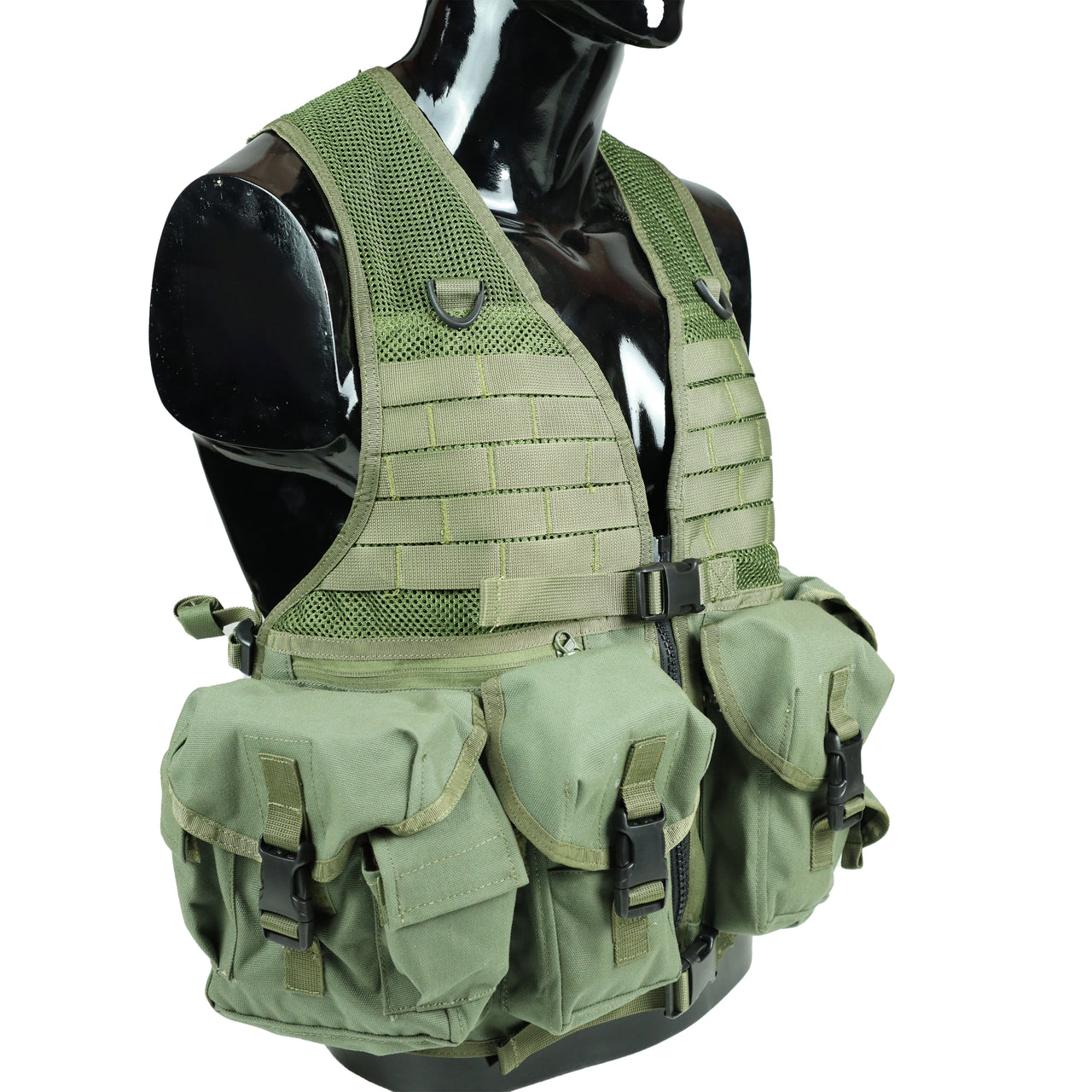 Appealing vest
Well truly speaking I have purchased this vest for the purpose of my ride and when I wore it I found it excellent in built quality and fitting is adjustable as per our body shape.
It's really a utility vest on the long or short bike rides. As it is so tough you may carry a lot of necessary stuffs in its pocket and easily grip them fitted to the shape of body.
It's useful, tough, appealing and essential utility vest jacket I found for me.
Exotic Products
Specialists in a niche category
Secure Checkout
256-bit SSL encrypted payment
Fast Shipping
Ships Within 24 to 48 Hours
7 Day Return
Against manufacturing defects