Tactical Smartphone Pouch - Olive Green
Rs. 499.00
Rs. 750.00
-34% OFF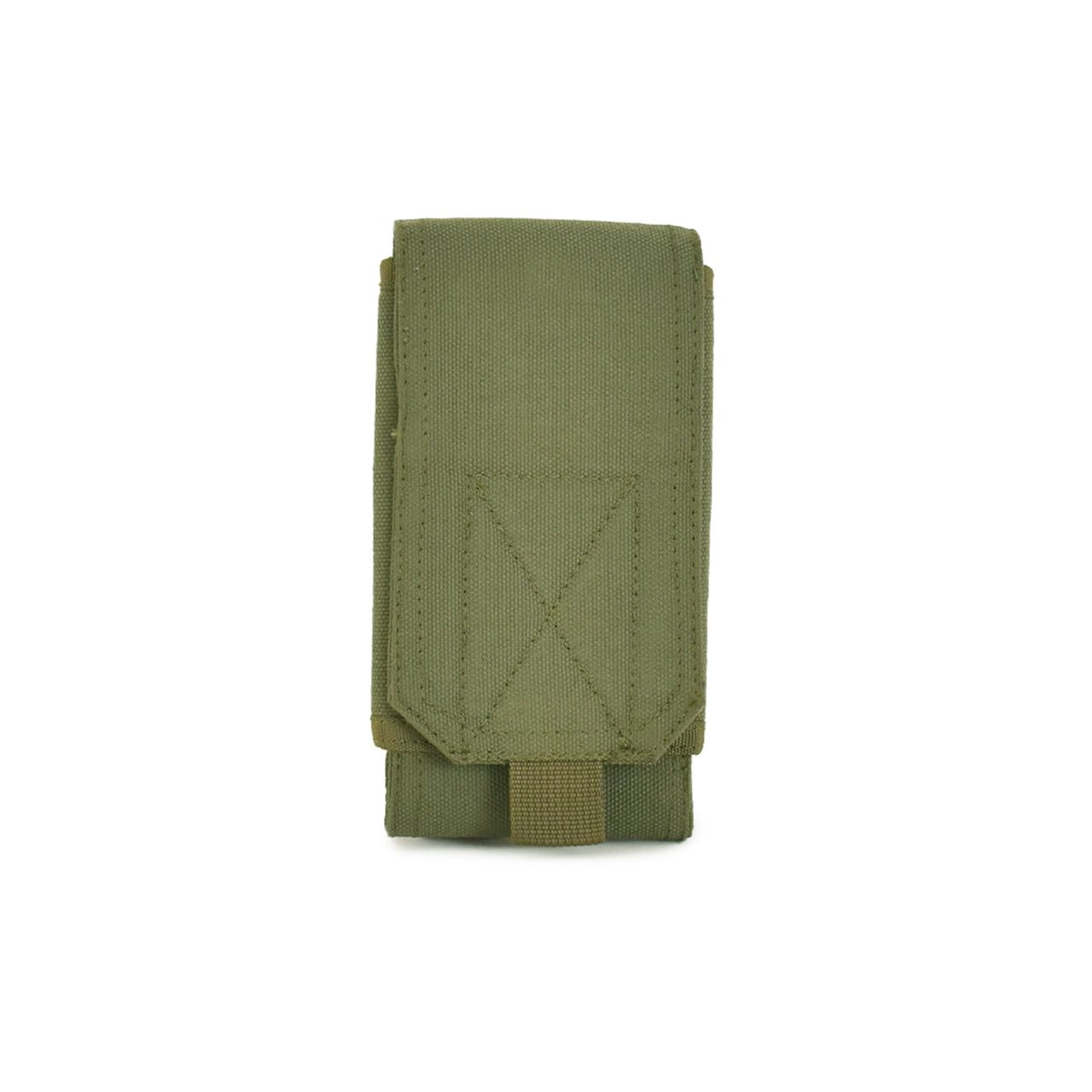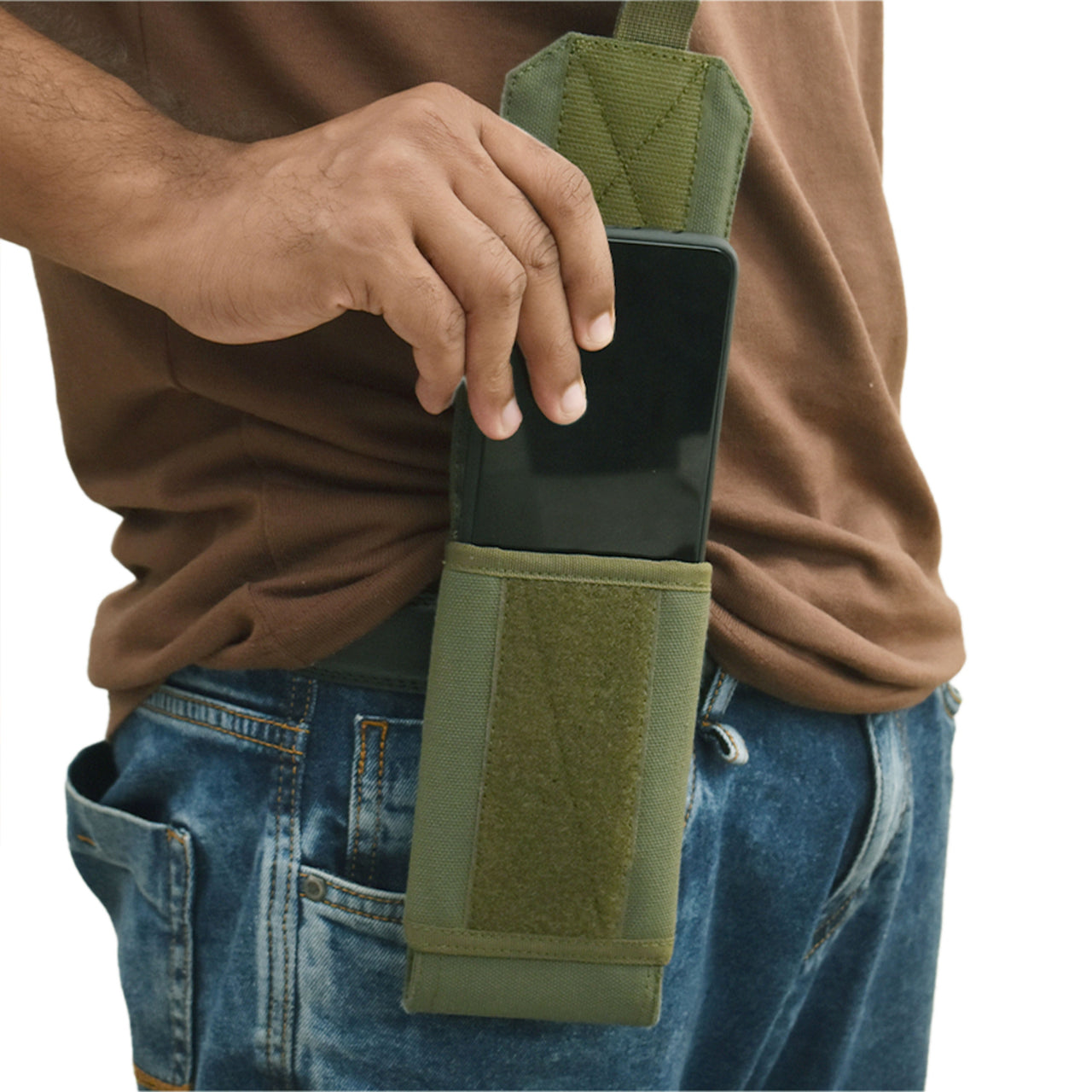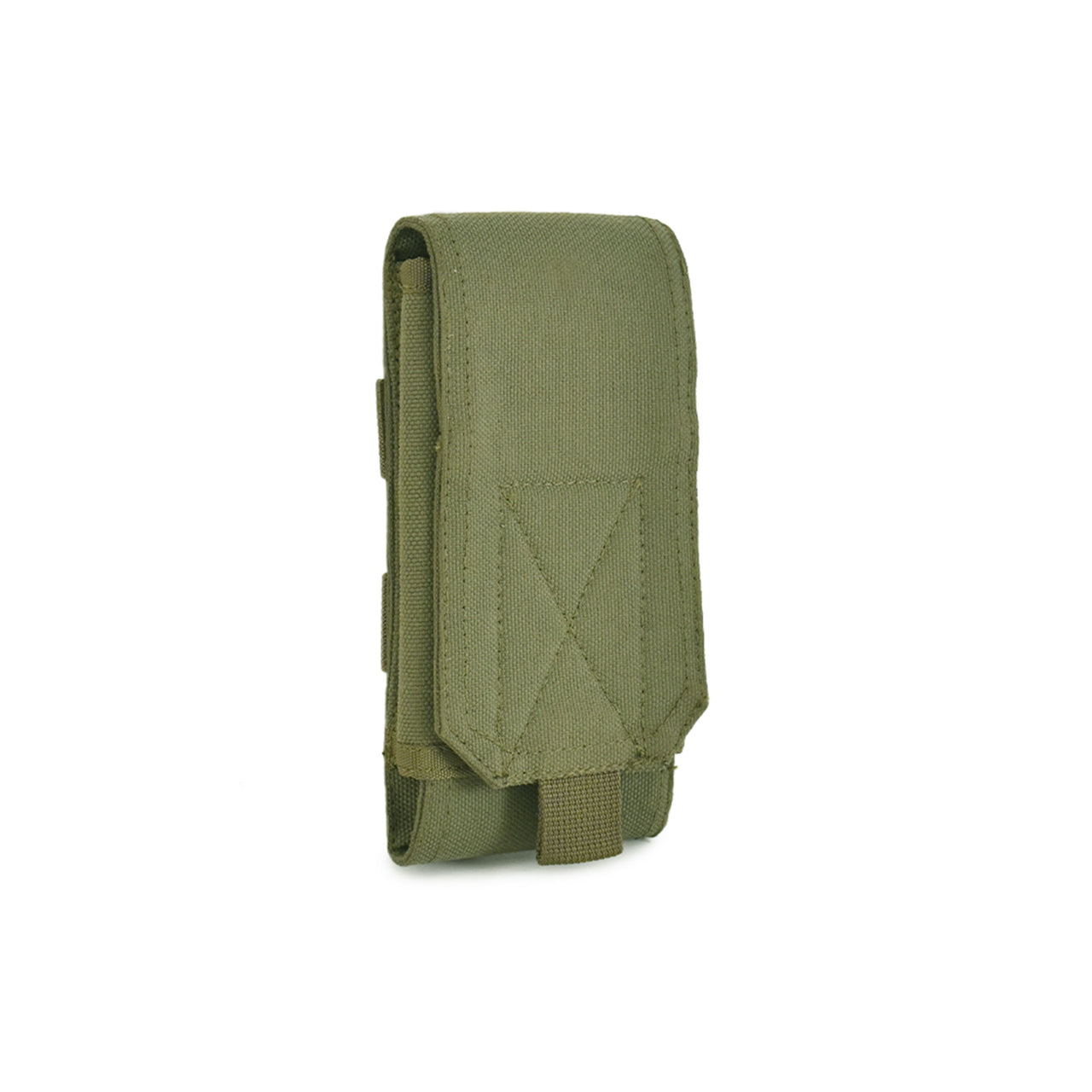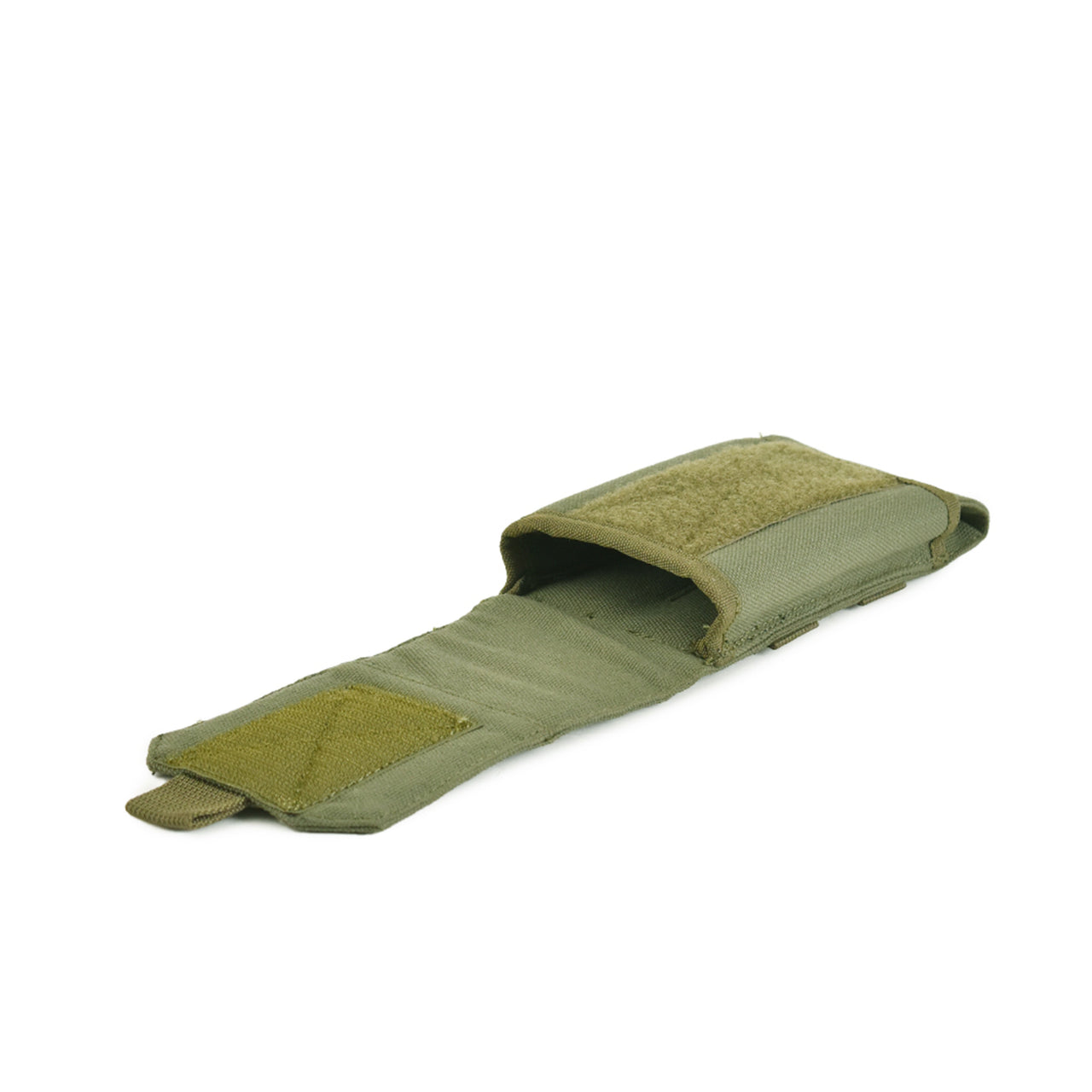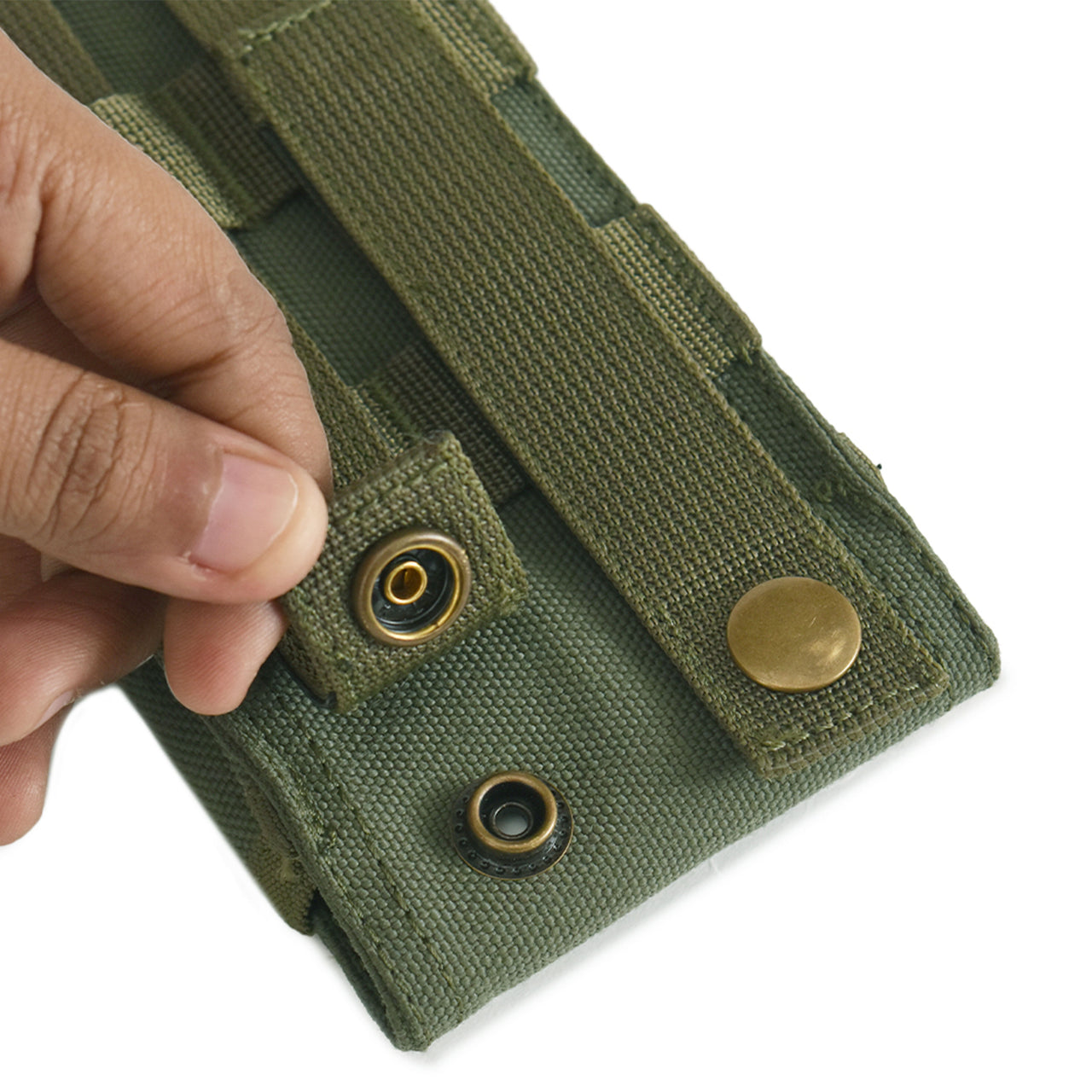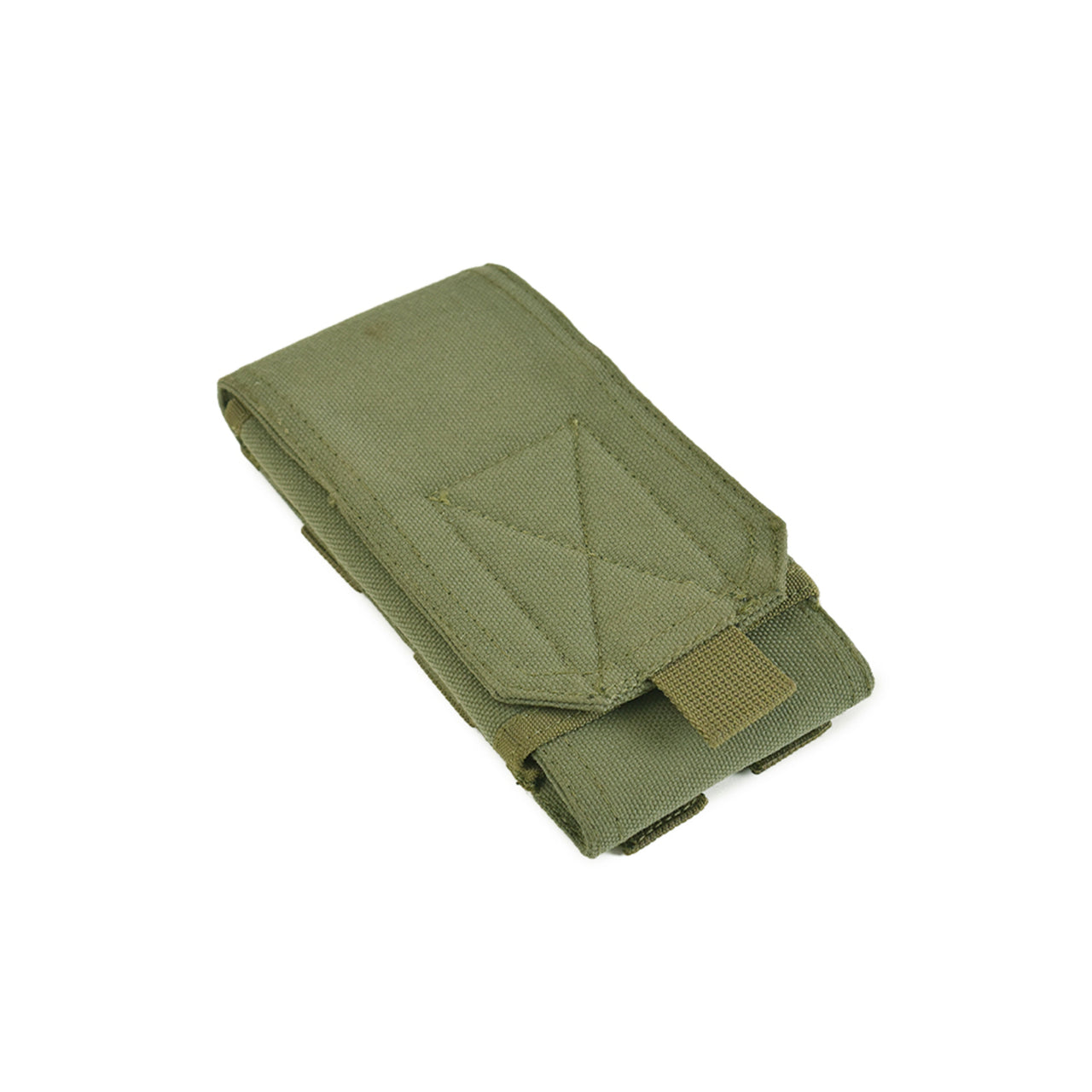 Excellently useful product
Very good build and design. I absolutely love this product. I have bought both black and olive to match my different outfits
Value for money
Nice product and value for money. However, the Velcro is not so comfortable to open and take out the phone - instead, could have been a magnetic button or a clip/buckle type for easy opening and operation.
A sturdy product for sure
Must have mobile pouch for outdoor travels!
A1 quality, robust mobile phone pouch best suited for extreme adventures & travels into rugged country and long-hauls overland on bikes and SUV's alike! Pouch is made up of rugged, abrasion resistant, olive green canvas which could well be water-repellent to a great degree -if not fully water-proof?! Great workmanship. Two belt-loops with snap-buttons must/will suffice buckling-up to most waist-belts for sure! I've had my mobile phones slip through the thigh-pockets of cargo-pants hence opted for this A1 pouch now on for my motorcycle travels so expect the phone to never ever slip through or jump out!
Recommended pouch...off an A1 Store too. Buy with confidence!
Exotic Products
Specialists in a niche category
Secure Checkout
256-bit SSL encrypted payment
Fast Shipping
Ships Within 24 to 48 Hours
7 Day Return
Against manufacturing defects