Tactical Shemagh - Coyote Brown - Classic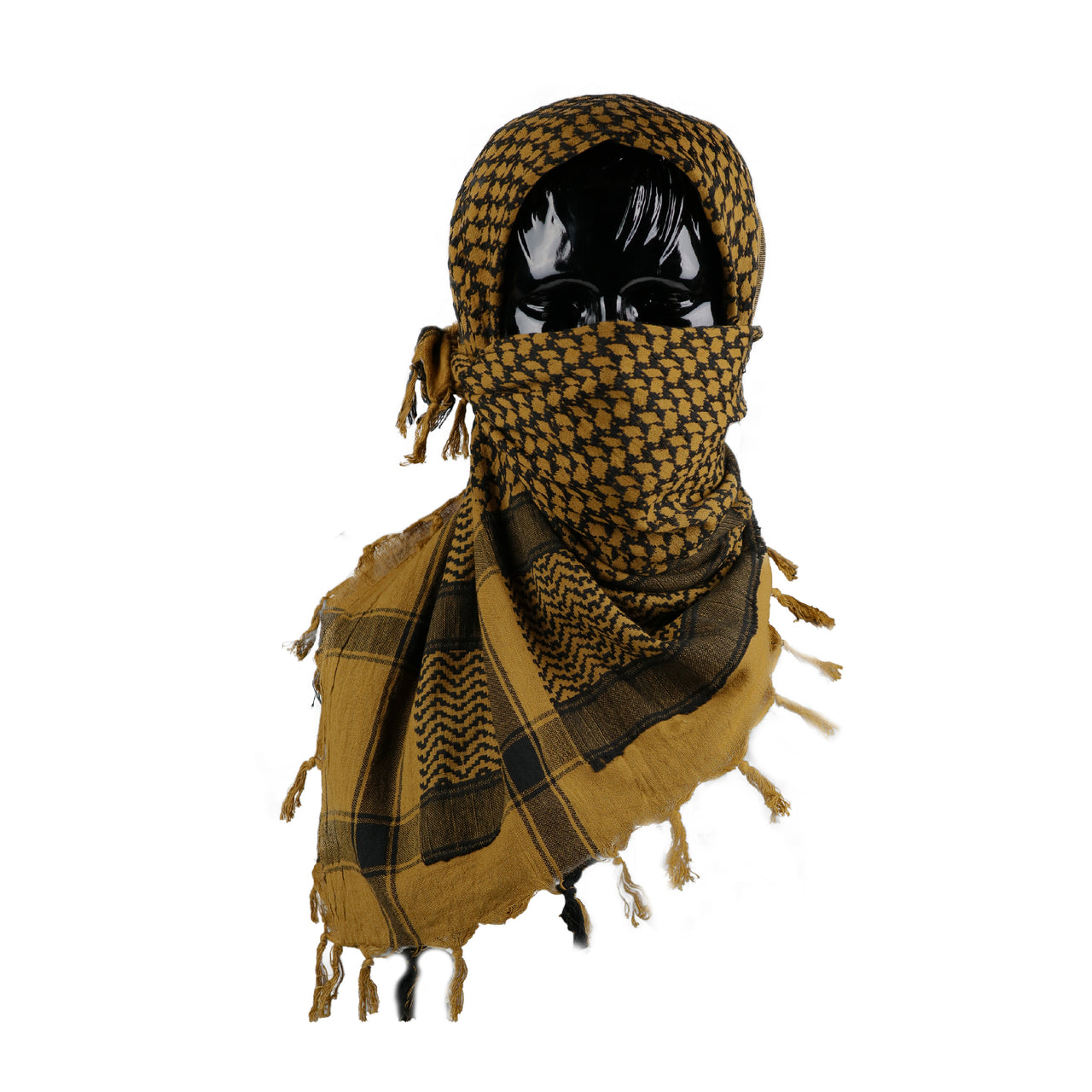 Awesome product!
Just one feedback, kindly don't sent india post, these guys take forever to deliver it at home. The product had been lying at post office for 4 days, had to go and pick it from there.
Not your fault but try sending it via other means!
Thanks!
Very very comfortable
It is warm and very comfortable to wear in the winter season. Also can be used as described - like a head wrap, a muffler, face cover.etc.
Excellent
It's a wonderful product. Since the time I have received this product it is always on me. Very very comfortable.
Excellent quality
Quality was excellent. Absolutely good material used and justifies its price. The only reason i deducted 1 star because of delivery. I had to call to get the order processed and had to make follow up then I received it. And pls don't select Indian postal service. If you are taking that much shipping charges, the opt for some private delivery partner.
Exotic Products
Specialists in a niche category
Secure Checkout
256-bit SSL encrypted payment
Fast Shipping
Ships Within 24 to 48 Hours
7 Day Return
Against manufacturing defects