Tactical Deployment Boot - Black
Rs. 4,999.00
Rs. 5,500.00
-10% OFF
Size
4
5
6
7
8
9
10
11
12
13
14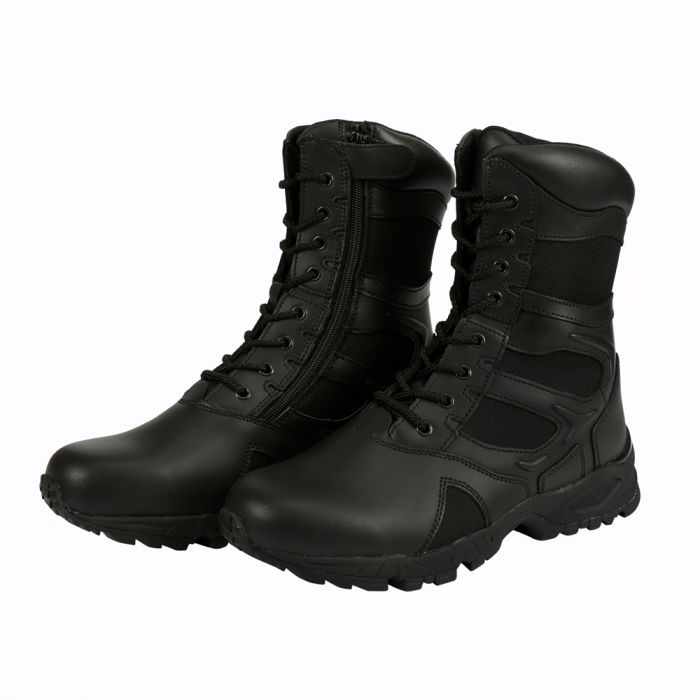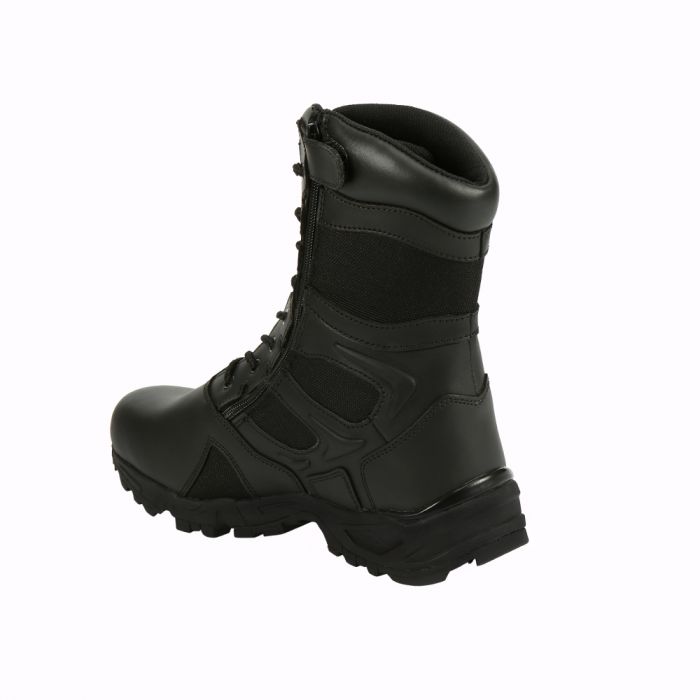 Excellent Boots
Excellent boots. Light weight however really well built. Wet grip is a bit questionable. Have to be careful on flat wet granite like surfaces. Overall though very happy with the boots. Keep improving and keep up the good work.
Delivery Issues
20 days late on stated 5-7 days delivery.
Expecting better with the coming orders
Comments Tactical Boot Black
Comfortable, easy to wear, looks elegant.
Offer in short ankle option also. short ankle can be worn by riders or other's too besides military personnel
Had ordered UK 13 size. Received UK 12 size. Luckily it was fit!
Well, quality is good.
Only time will tell about the durability and weather I will become loyal to this brand.
Exotic Products
Specialists in a niche category
Secure Checkout
256-bit SSL encrypted payment
Fast Shipping
Ships Within 24 to 48 Hours
7 Day Return
Against manufacturing defects