Set Of 2 Personalised Dog Tags - Brass
Rs. 450.00
Rs. 700.00
-36% OFF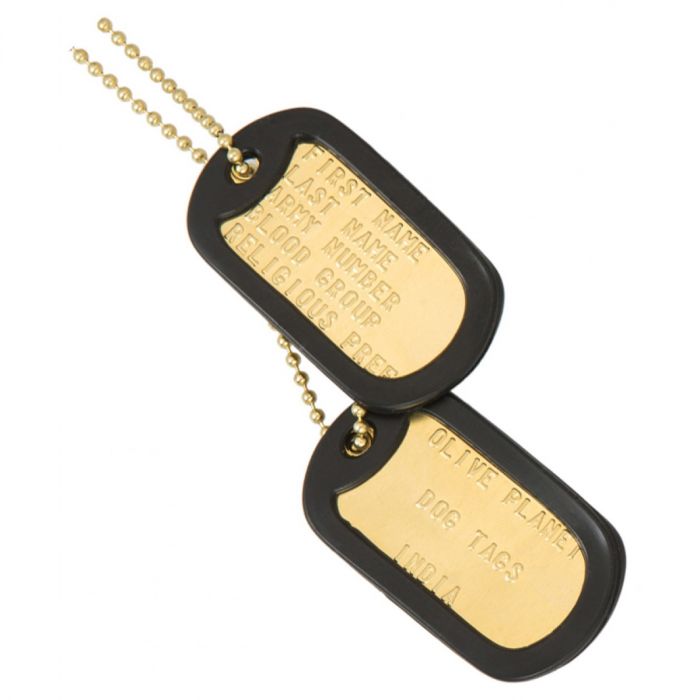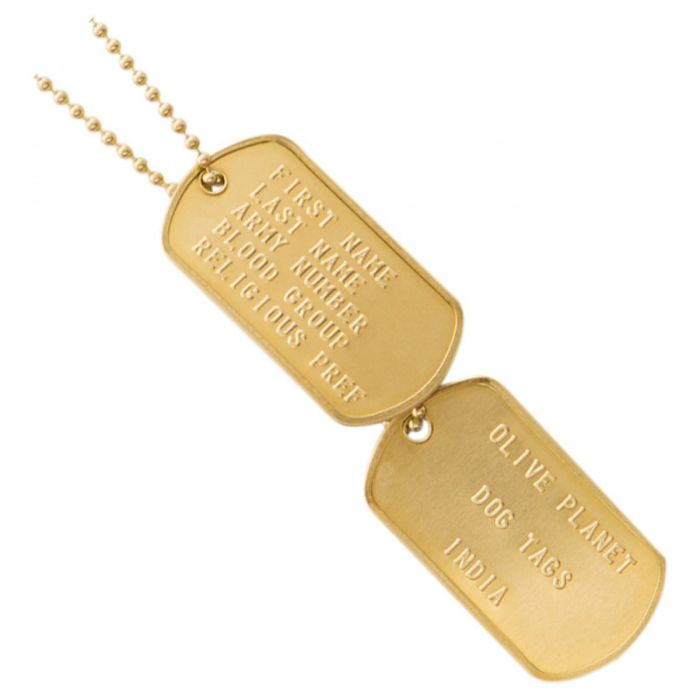 Okay
The glow wasnt real glowing. Rest fine.
Dog Tag
Got better than expected. Wish I could have given more than 5 stars. Delivery service was also good, the ones whom I gifted it were very happy to receive such a unique gift. Thank you so much
Doc Tags
Amazing, engraved. Has an amazing finsh!
Good Brass Dog Tags
The quality was very good. Embossing also very good. I use it as pet tags. Highly recommend it to others.
Exotic Products
Specialists in a niche category
Secure Checkout
256-bit SSL encrypted payment
Fast Shipping
Ships Within 24 to 48 Hours
7 Day Return
Against manufacturing defects