Rip Away EMT Pouch - Olive Green
Rs. 1,250.00
Rs. 1,750.00
-29% OFF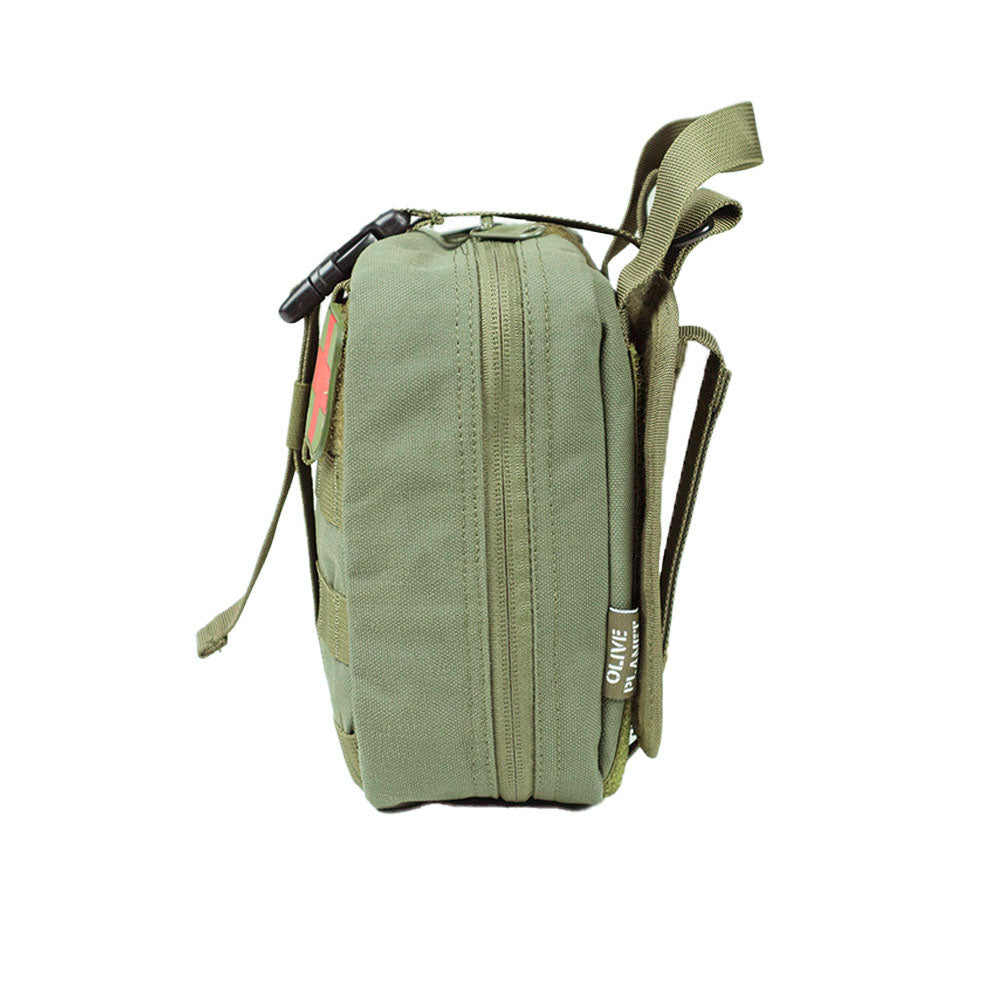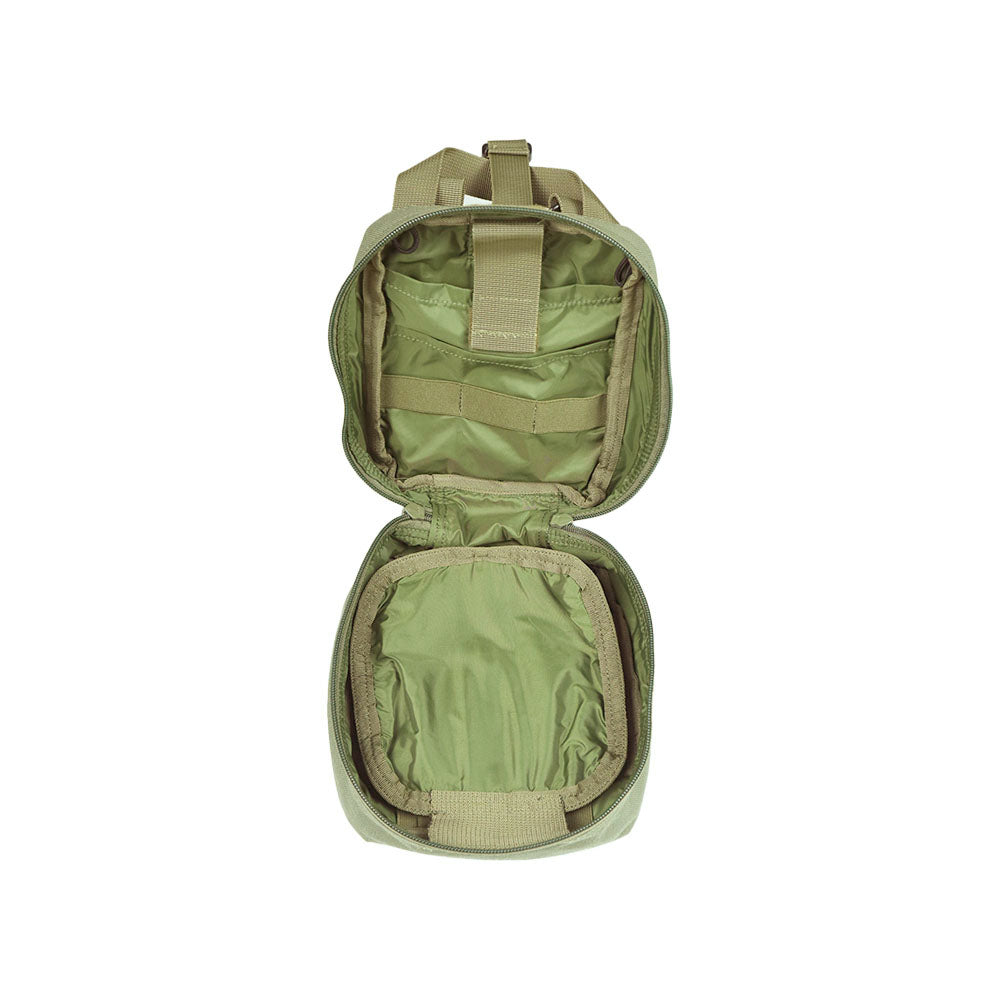 Good Medical kit and or a EDC travel kit
Very well designed, great capacity and has multiple slots to hold a lot of items required
Excellent IFAK pouch
As an outdoorsman and emergency medic, I have been on the lookout for an affordable IFAK pouch and this exactly fits the bill. It is ruggedly constructed and spacious enough to carry basic trauma care supplies.
The only small addition I have made, and would suggest for future constructions is adding paracord (or similar) tabs to the zipper pulls, to make them more accessible with tactical full-finger gloves.
That this product is made in India is a pleasant bonus!
Very nice
The pouch is quite huge compared to what i expected. See the dimensions properly. For me it has become a medical and emergency pouch with all sorts of small survival gear. It takes up almost half my backpack but everything inside i would carry anyway when going in an outdoor hike or trek. Solidly built and looks very nice.
Exotic Products
Specialists in a niche category
Secure Checkout
256-bit SSL encrypted payment
Fast Shipping
Ships Within 24 to 48 Hours
7 Day Return
Against manufacturing defects