Tactical Backpack - 45 Litres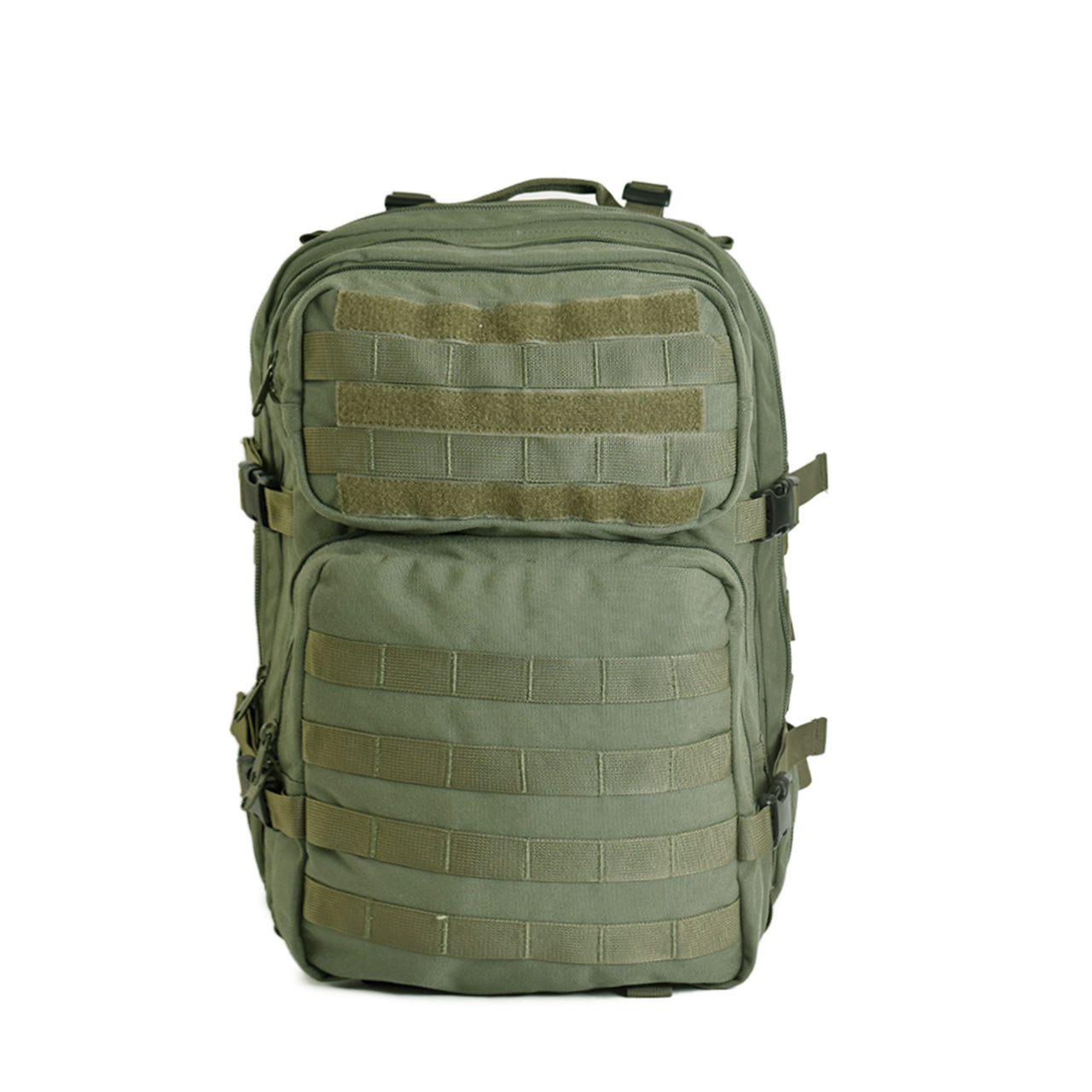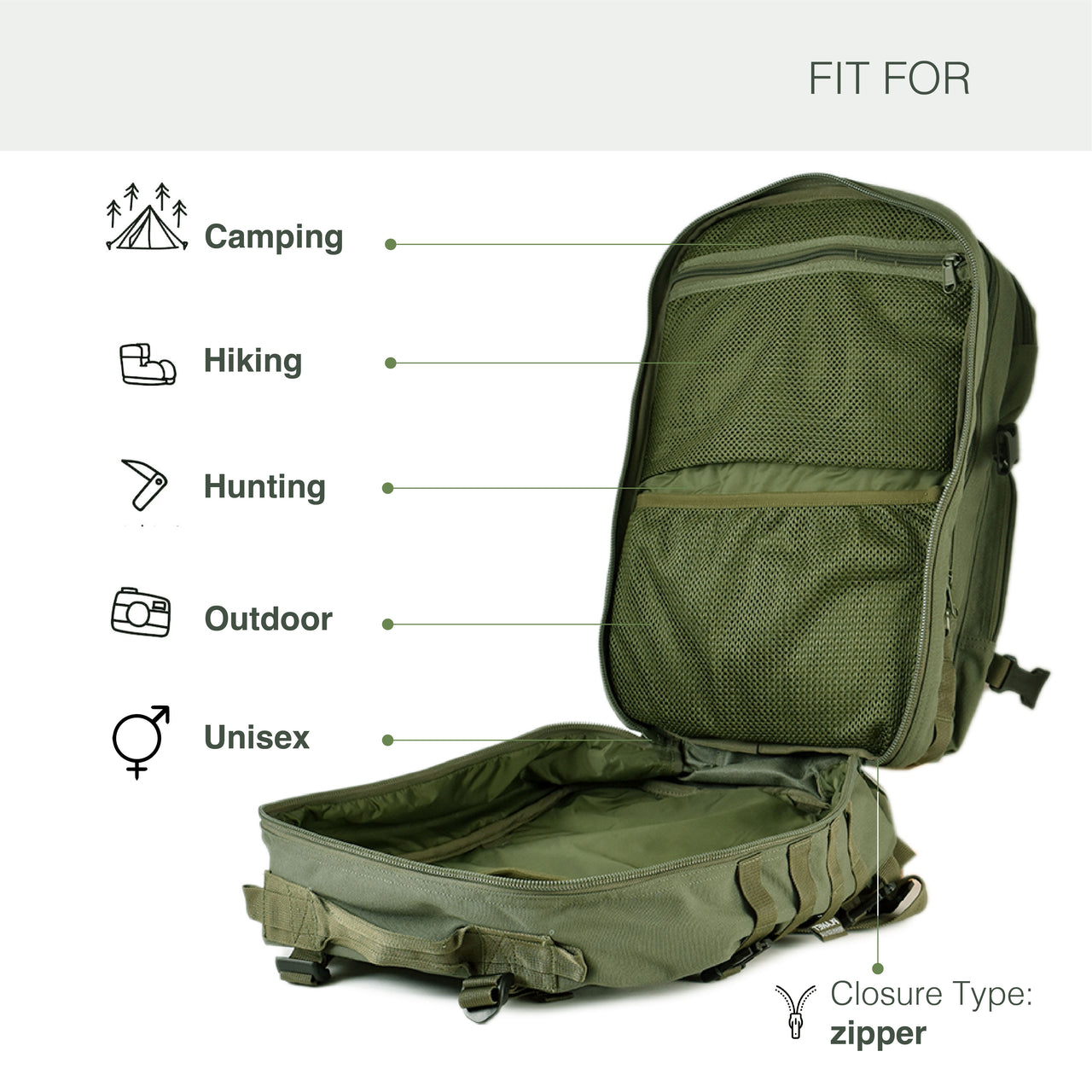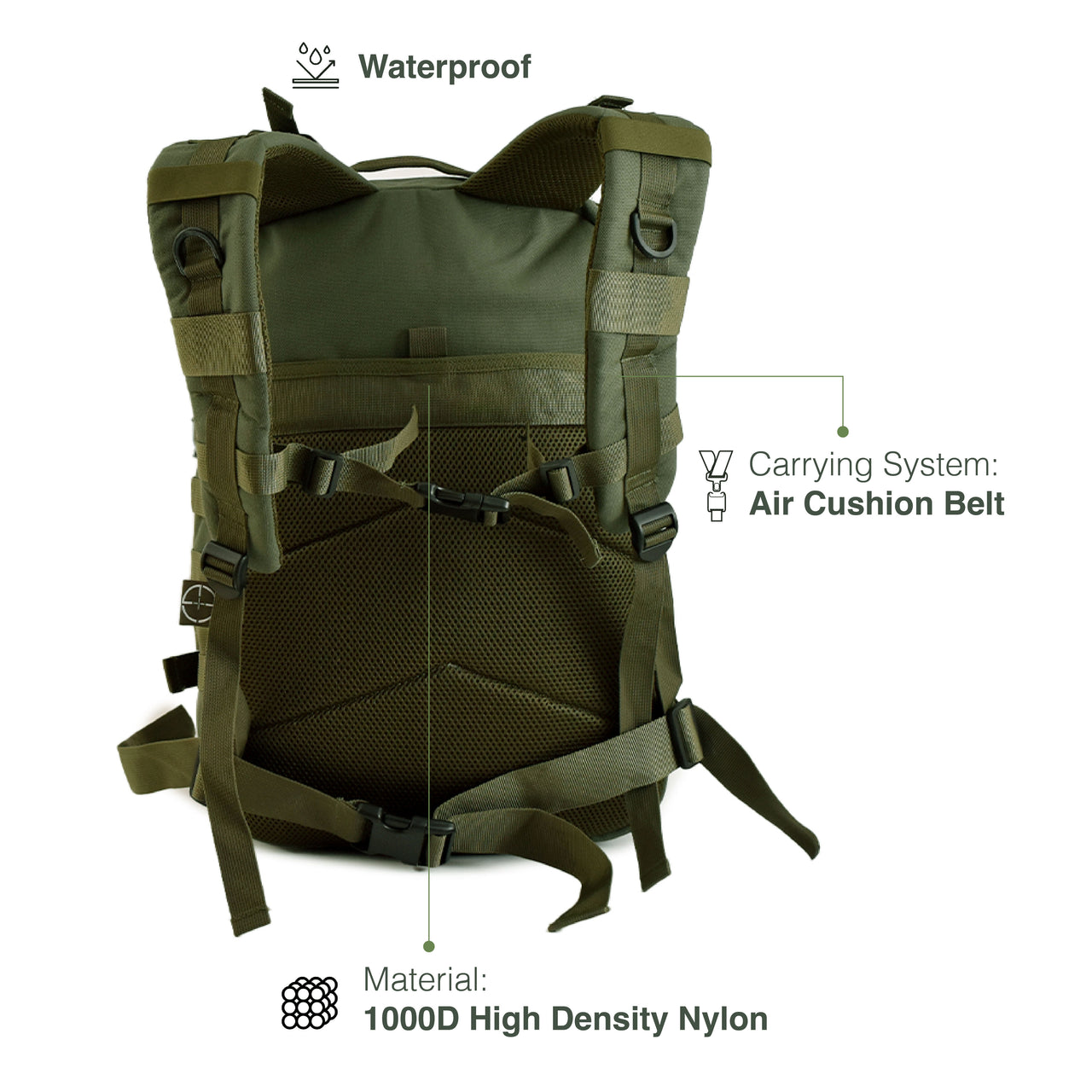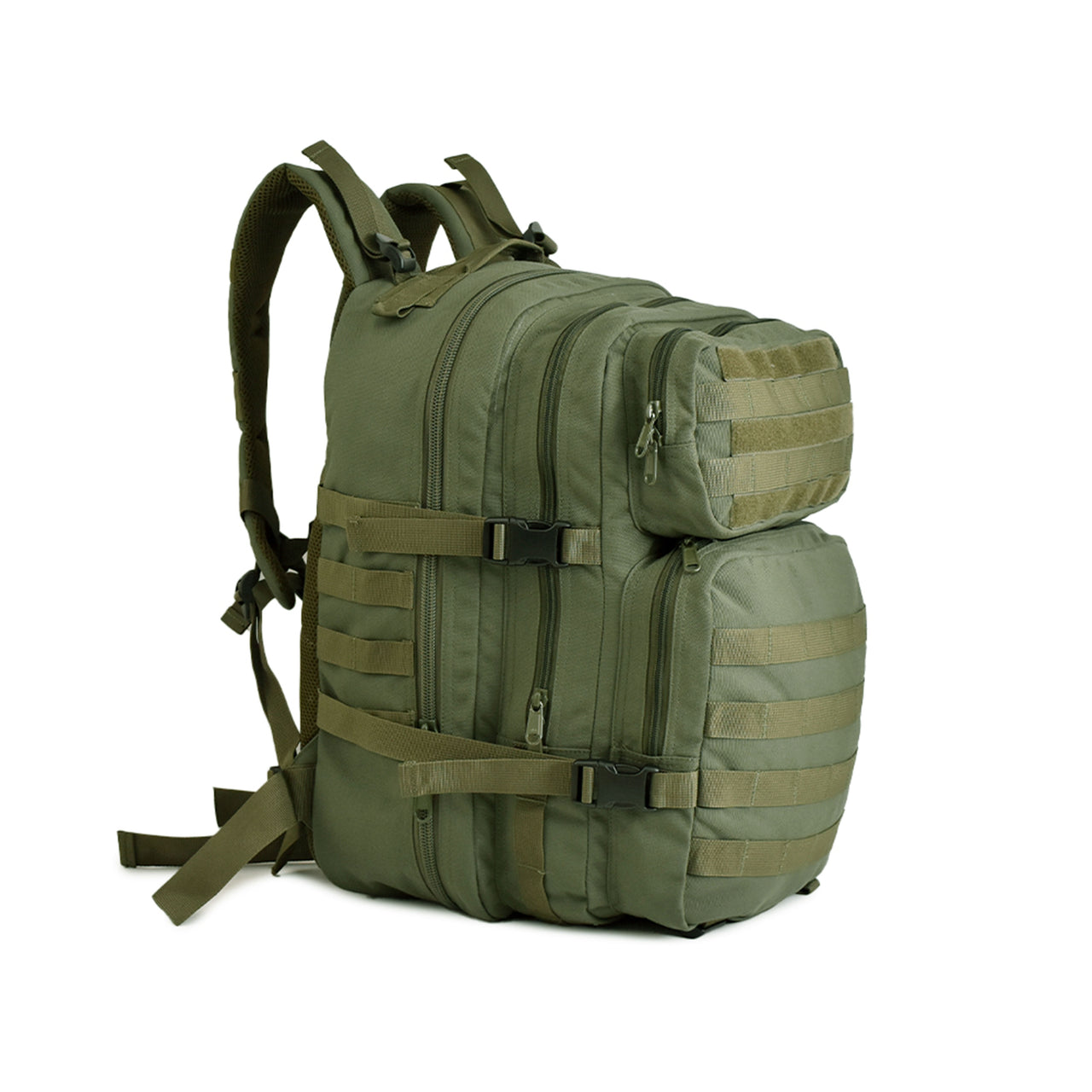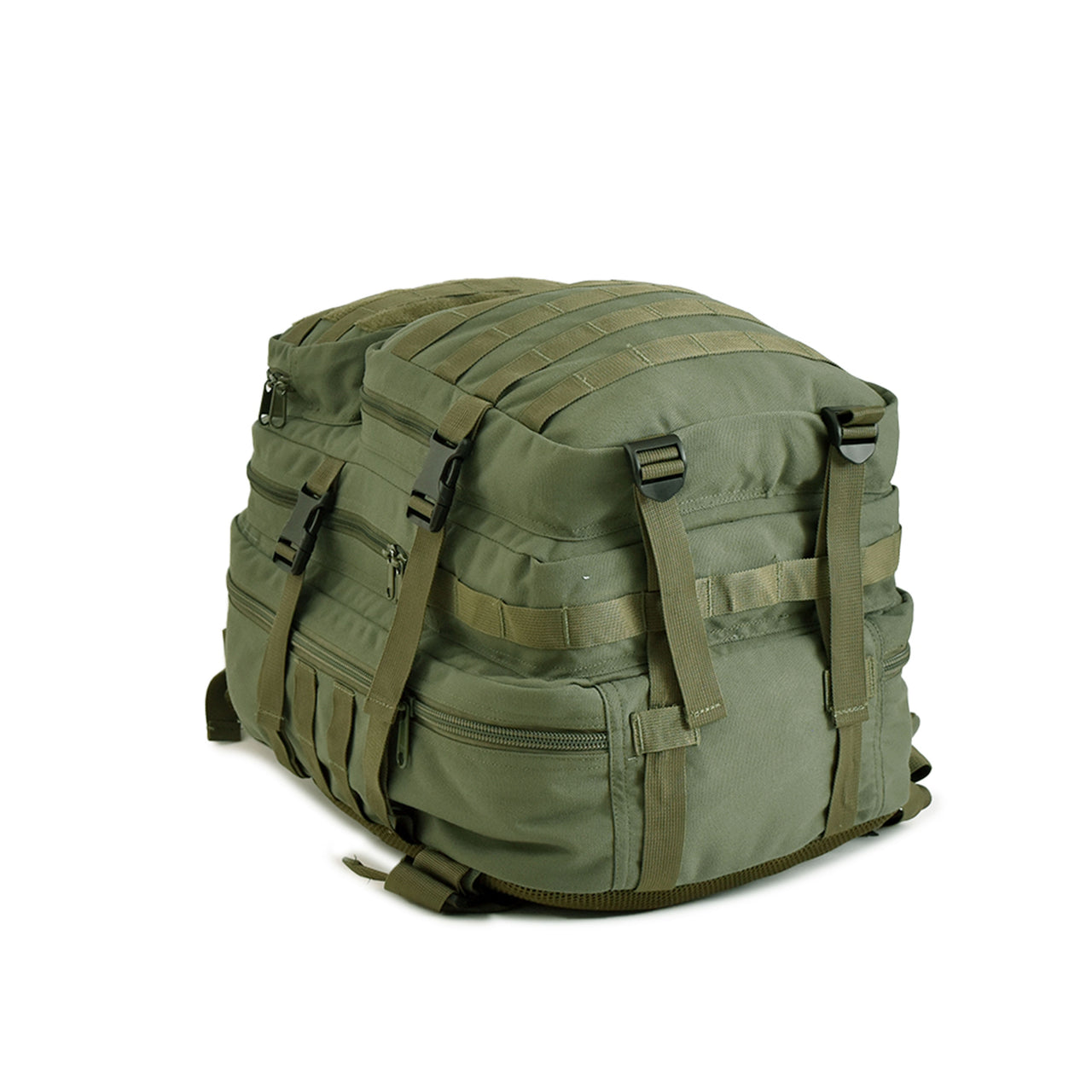 Excellent Bag !!!
The bag looks small. But that was the bummer. It just expanded taking in everything including 2 laptops. one sleeping bag, 2 pants and 3 shirts. It also looks cool ! This is a great buy, looking forward to taking it for long trips !
I Finally Found My Bag
This is it ladies ans gentlemen. This is the shit! I have owned several "good" backpacks of similar price from well known brands that solely make bags and backpacks and i have never found the one. It is either too small or a bit to big. But this one by Olive Planet is what i had been looking for forever. It is small enough to carry it whenever and wherever and at the same time big enough to carry all the things i want in my backpack. And the material, the build quality, the design; simply nothing i have ever owned, no wonder it comes with a 10 year warranty. I would totally buy another one in black when it comes in stock.
PHENOMENAL BACKPACK'S QUALITY
This is of the best quality backpacks , its like worth every buck , nice shiit keep making more 🗿🤝
Value for money
Very sturdy and multi purpose bag. Waterproof and looks good too.
Worth it.
I have bought the same bag for one of my colleague. Its so damn good. Its big, spacious, well designed (with enough compartments) and super cool. A must have travel bag with amazing warranty.
Exotic Products
Specialists in a niche category
Secure Checkout
256-bit SSL encrypted payment
Fast Shipping
Ships Within 24 to 48 Hours
7 Day Return
Against manufacturing defects