Camouflage Bandanas-Set of 4
Rs. 380.00
Rs. 600.00
-37% OFF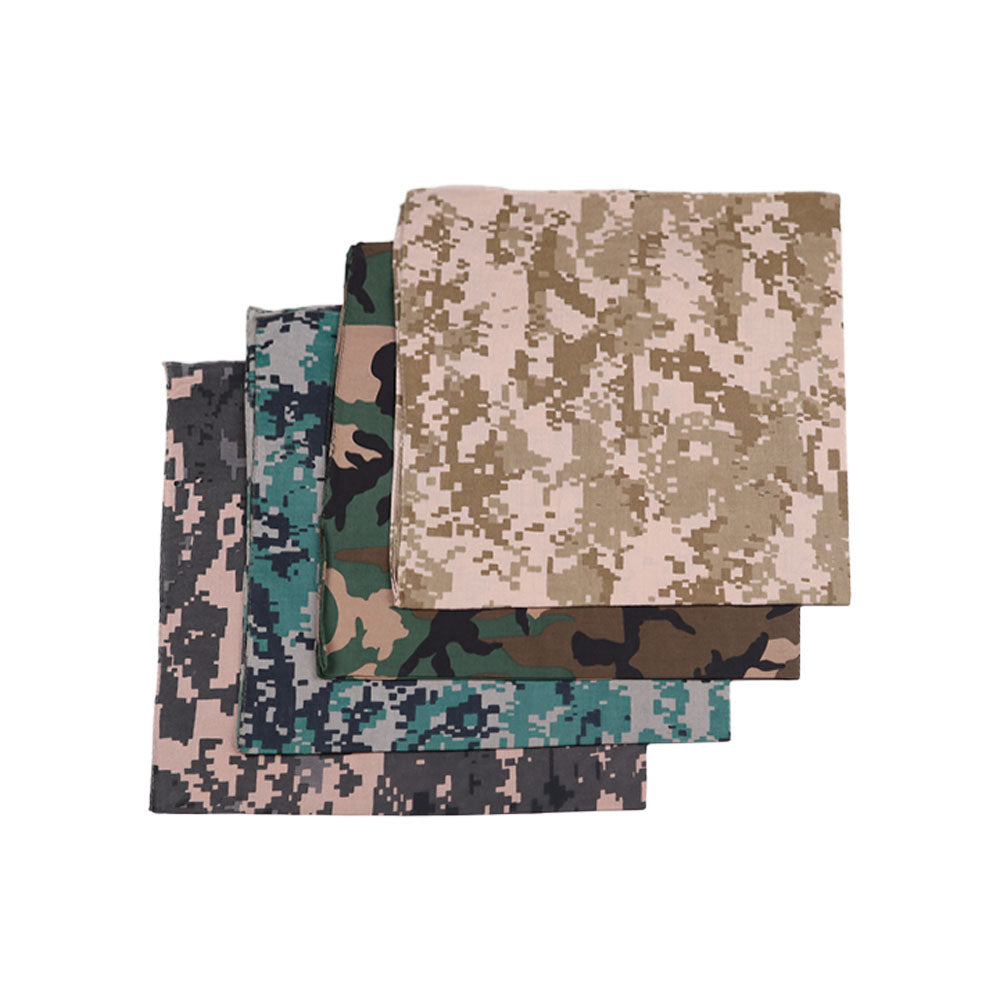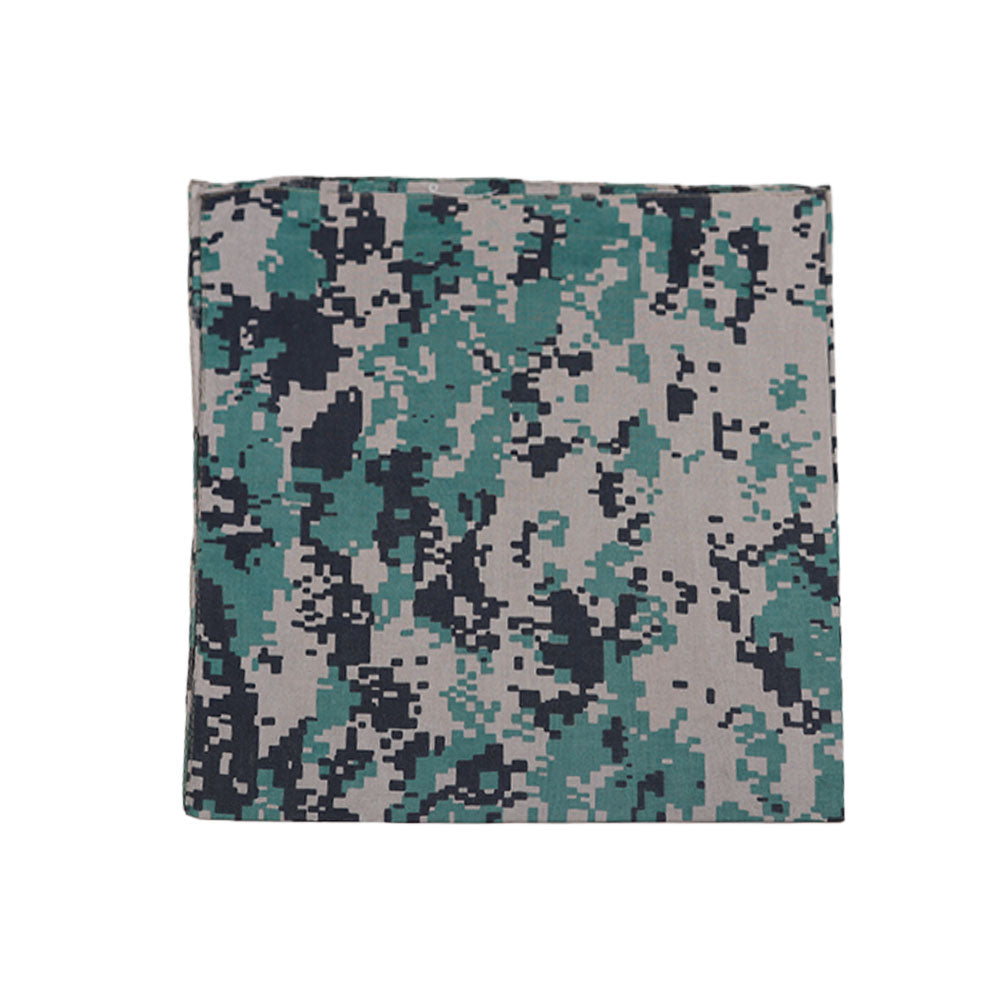 Best thing to be worn inside BP helmet.
Good quality
This is the second time I ordered the set.used previous ones @ high seas for more than a year and served me very well .
A must have for any outdoor activity
I am now addicted to using these. Excellent comfort while wearing.
Sweat absorption is awesome and most important, after multiple washes, it still is in its shape and doesnt deform.
Exotic Products
Specialists in a niche category
Secure Checkout
256-bit SSL encrypted payment
Fast Shipping
Ships Within 24 to 48 Hours
7 Day Return
Against manufacturing defects