Double Strap Duffle Bag - Olive Drab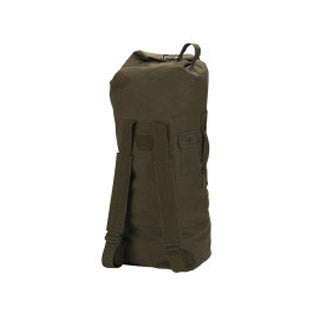 Excellent!
Very good product and the size is really big enough to carry all important hiking or trekking items.
Amazing product
If you're a fan of John Rambo or other military movies then this one is for you. Durable material quality (Cotton Canvas), Great color, Big size (22" x 38") and affordable price.
size
what is the size of this bag in liter
Exotic Products
Specialists in a niche category
Secure Checkout
256-bit SSL encrypted payment
Fast Shipping
Ships Within 24 to 48 Hours
7 Day Return
Against manufacturing defects