Tactical Day Pack
Rs. 1,500.00
Rs. 2,000.00
-25% OFF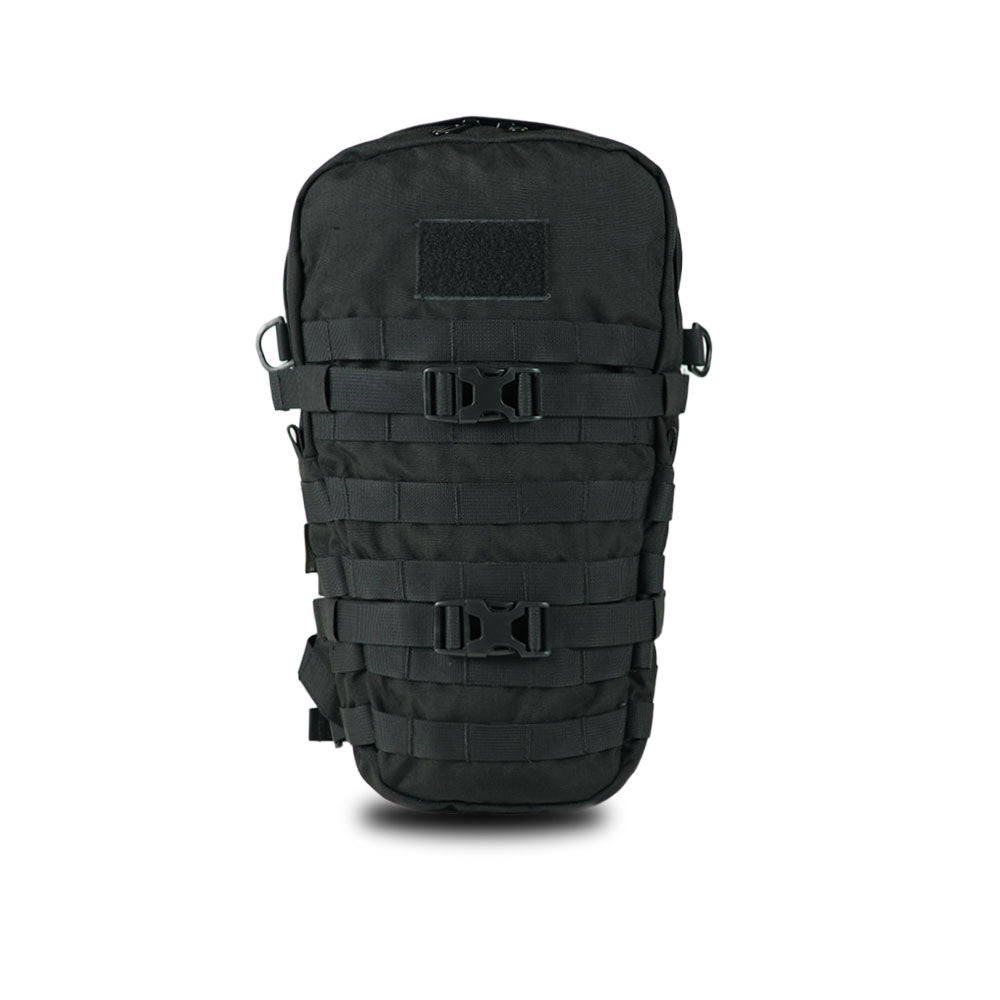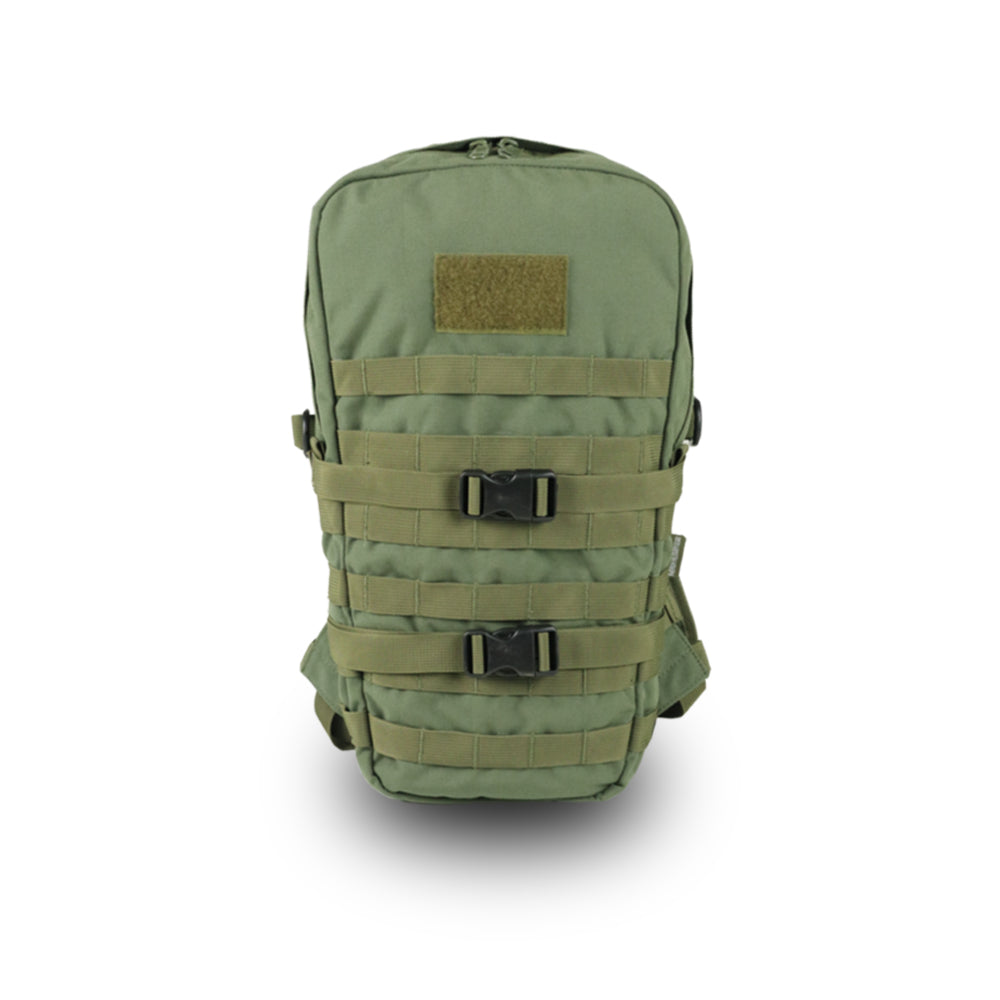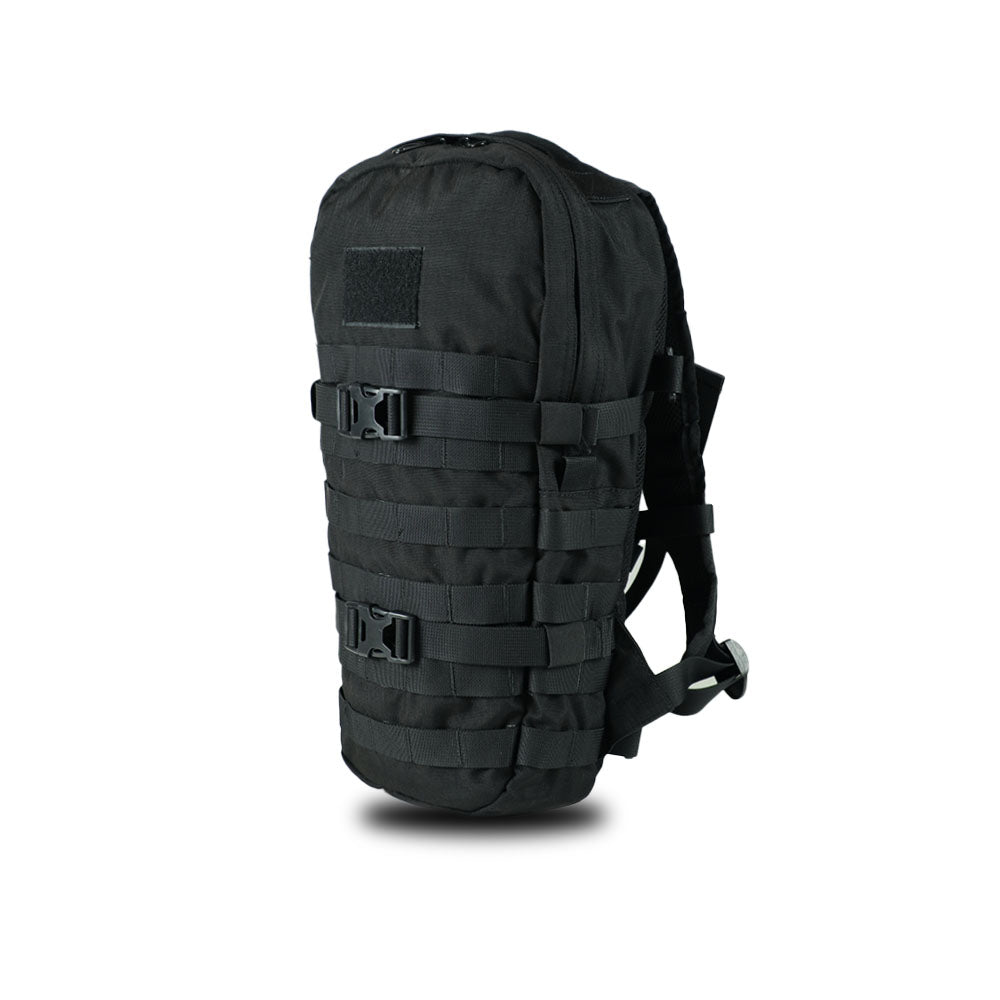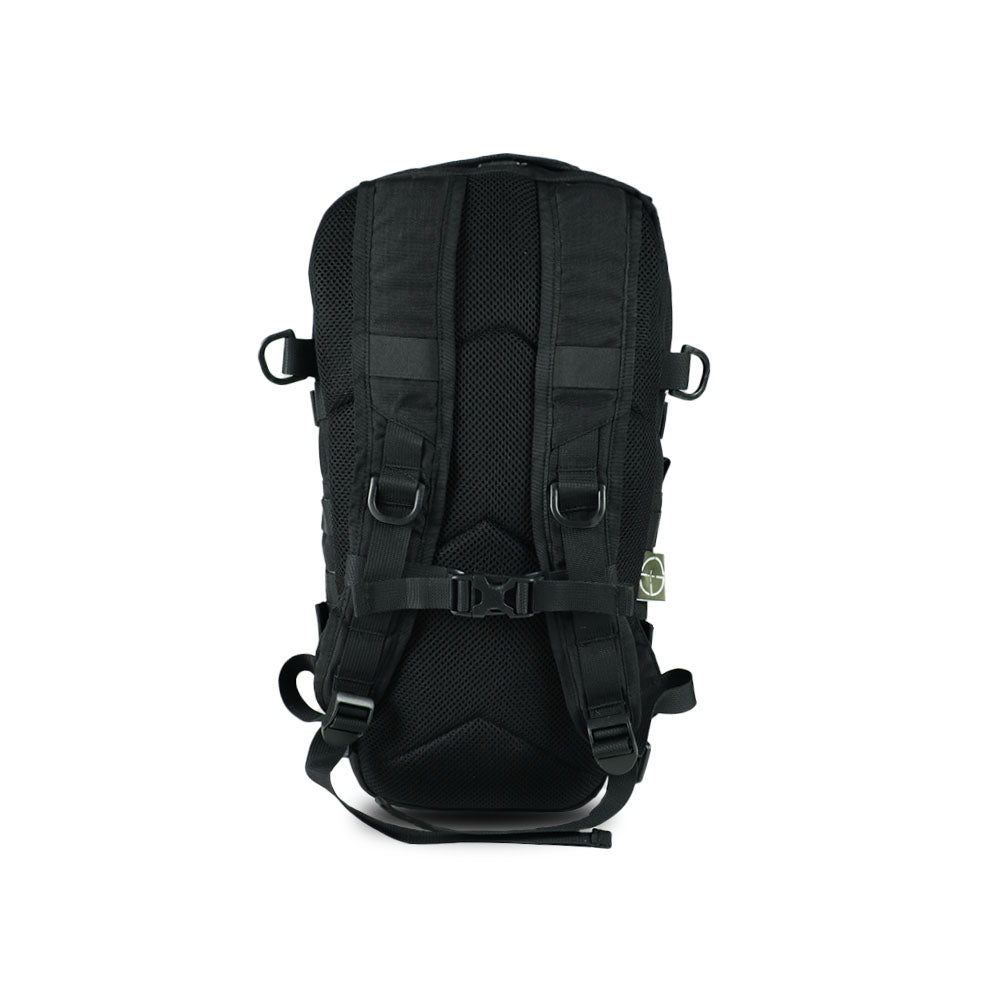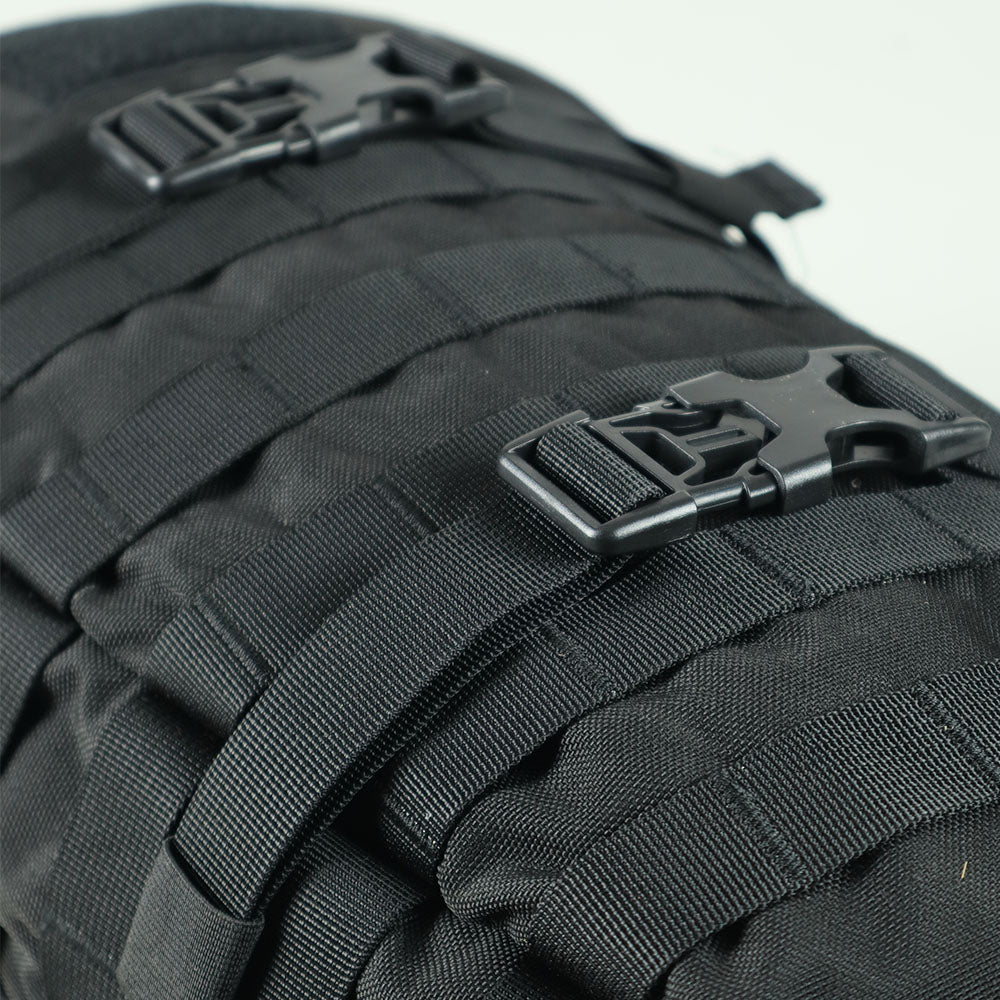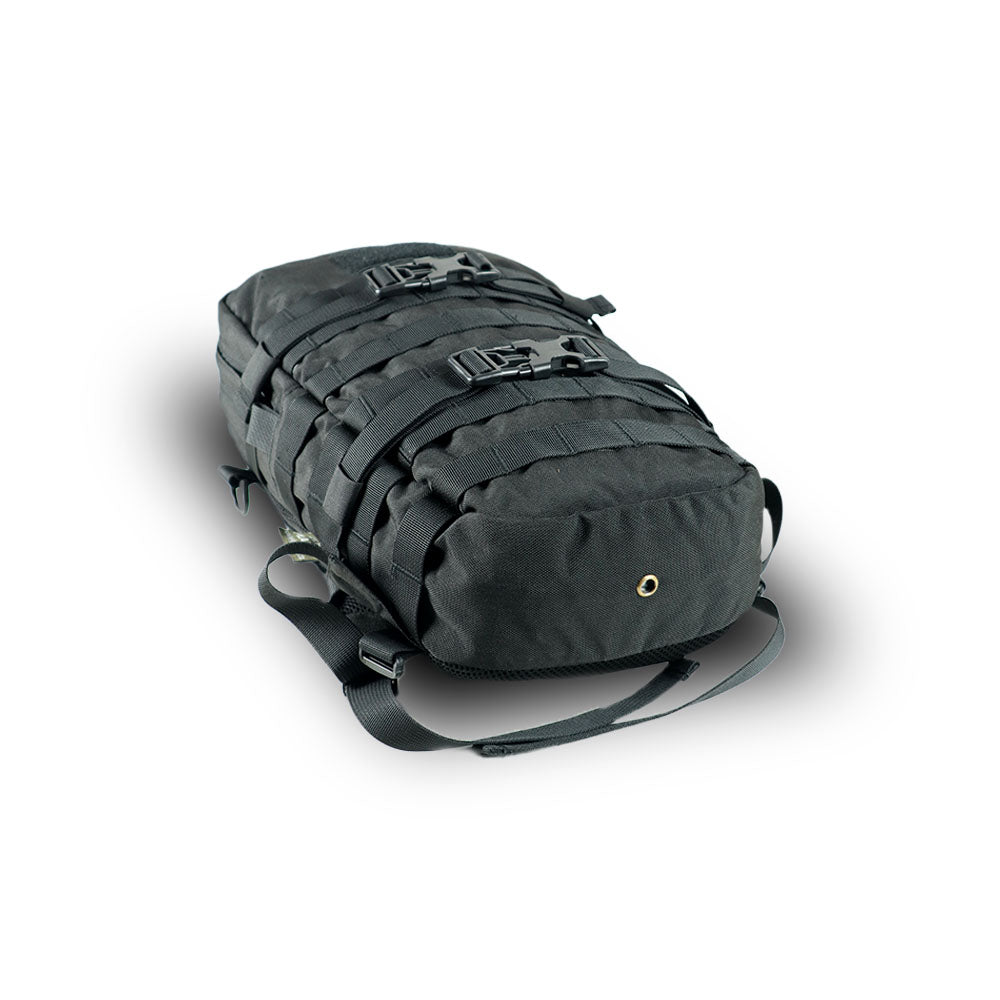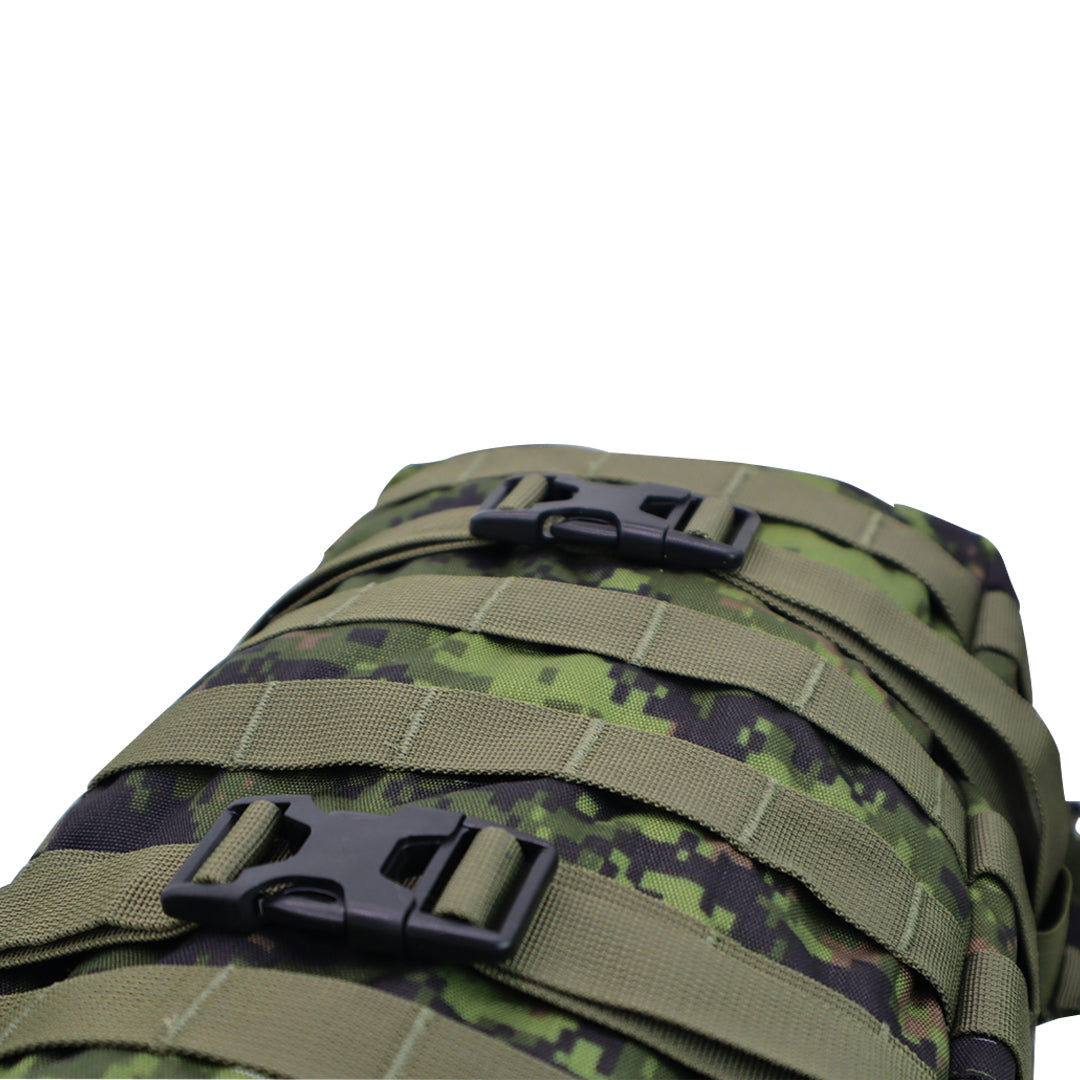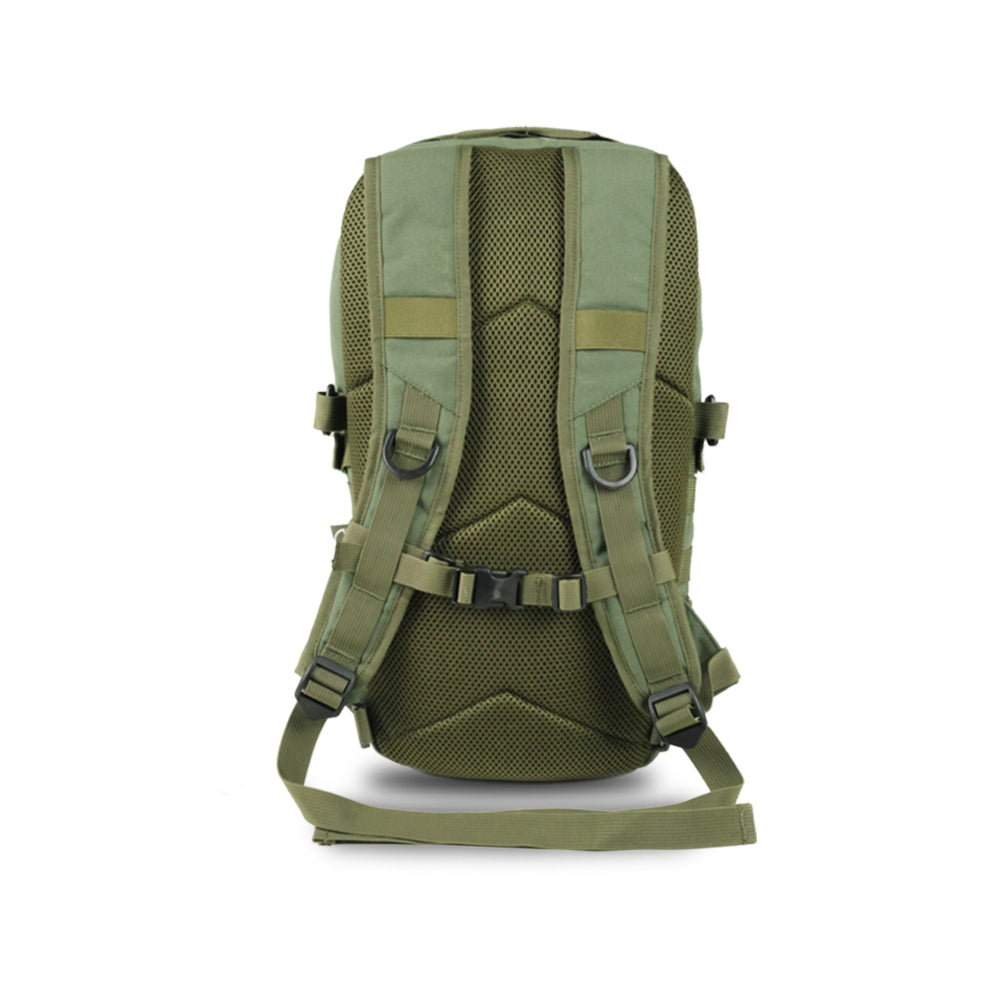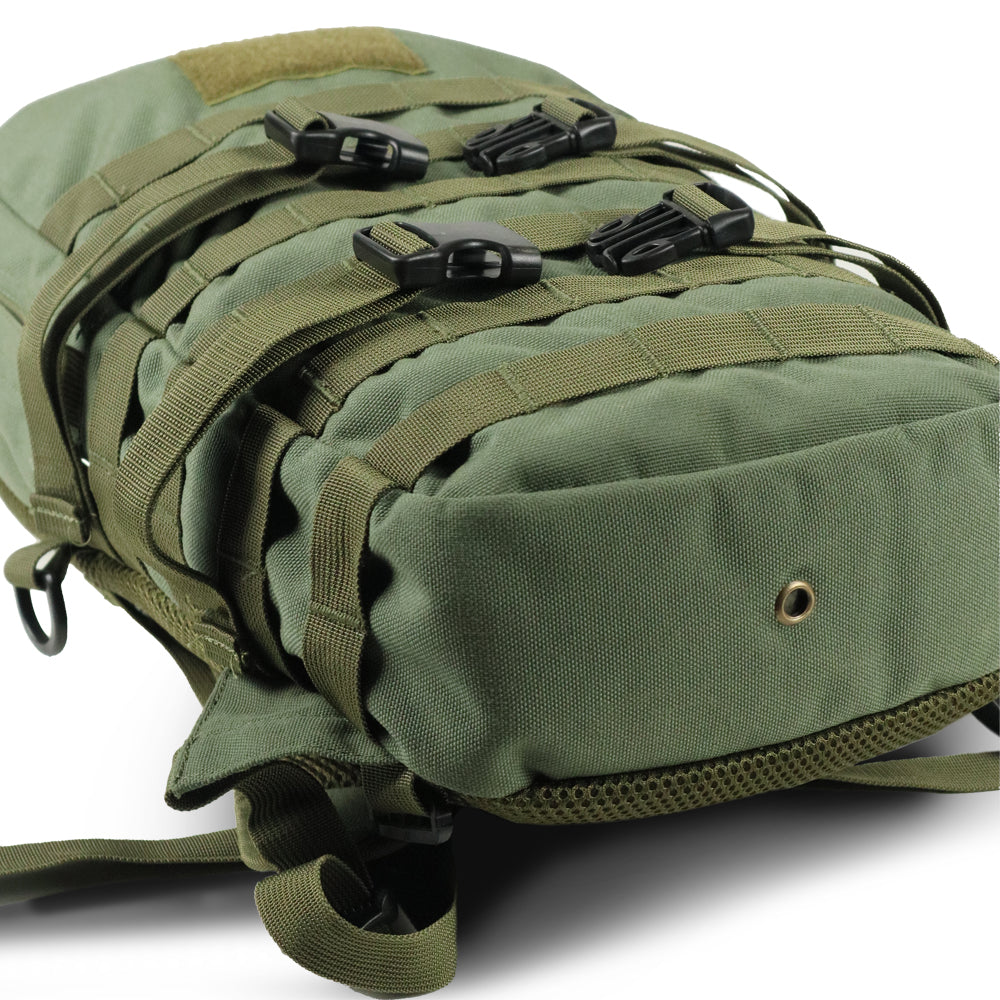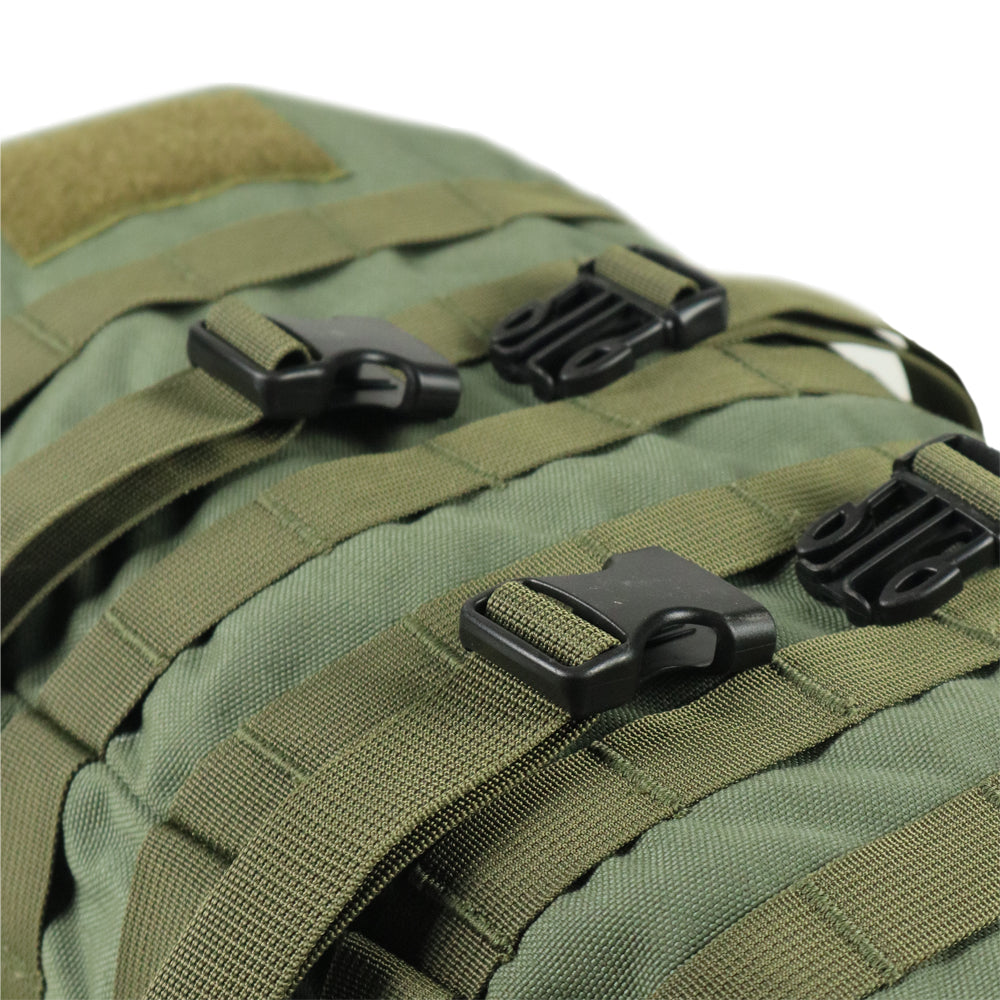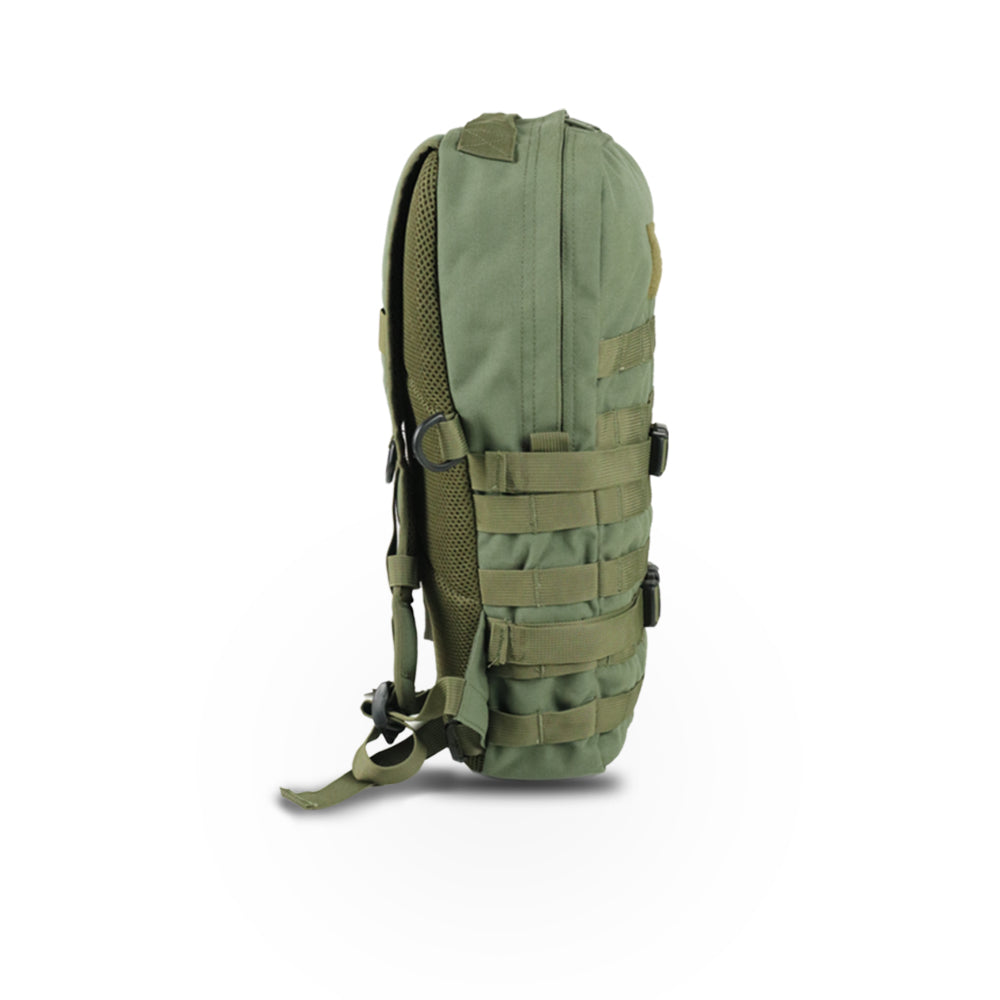 A well made day pack
I've been using the olive green day pack for about 3 months now, liked it so much, I bought the black one too.
I found it to be a very versatile carry, the molle webbing is great and lets you attach various objects to it, mine carries a few carabiners.
This pack is for those who carry small loads, I use it to carry my stuff when I commute in the city on my motor bike.
Overall construction of the pack is very robust and the shoulder straps are comfortable even for long wear.
Product review
I really love the product for how compact that thing is. Materials feels very durable but i am not sure from description if its made of 1000D nylon with pu coating. Overall, good product from Olive Planet as expected.
Exotic Products
Specialists in a niche category
Secure Checkout
256-bit SSL encrypted payment
Fast Shipping
Ships Within 24 to 48 Hours
7 Day Return
Against manufacturing defects