Tactical Day Pack
Rs. 1,500.00
Rs. 2,000.00
-25% OFF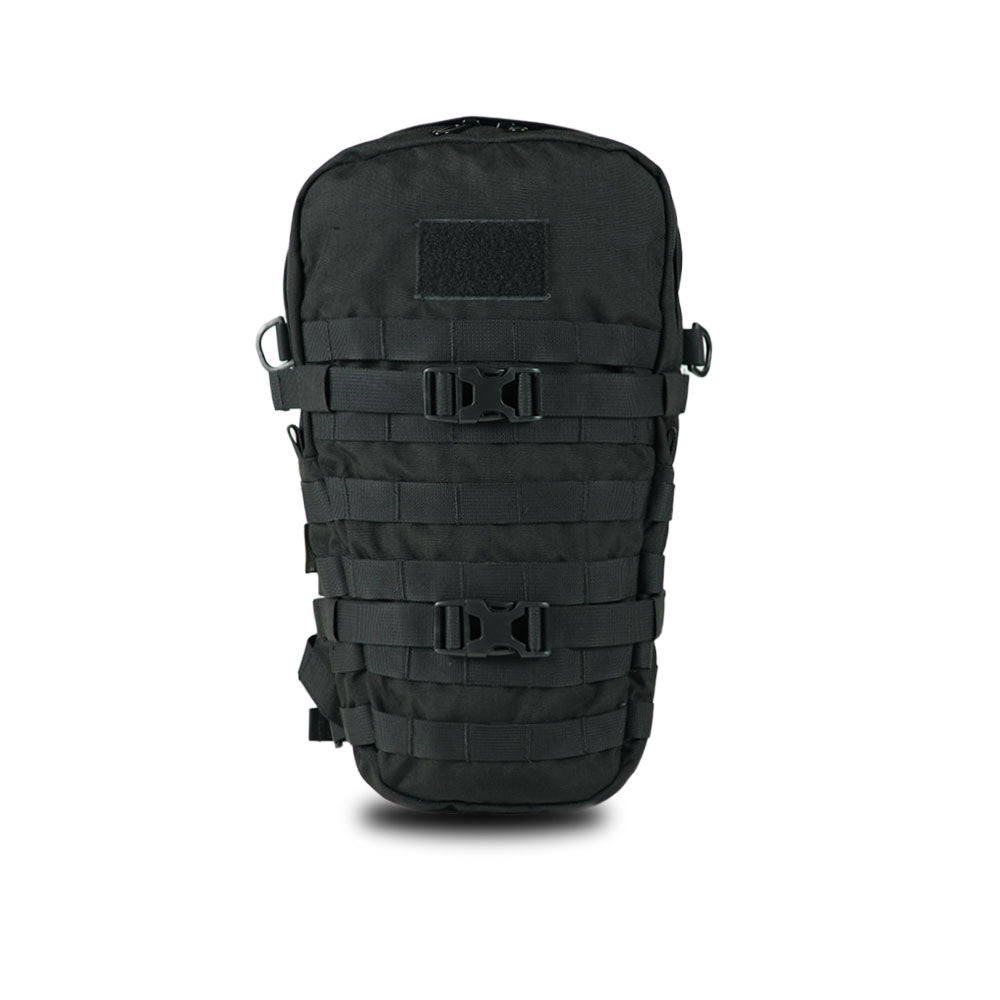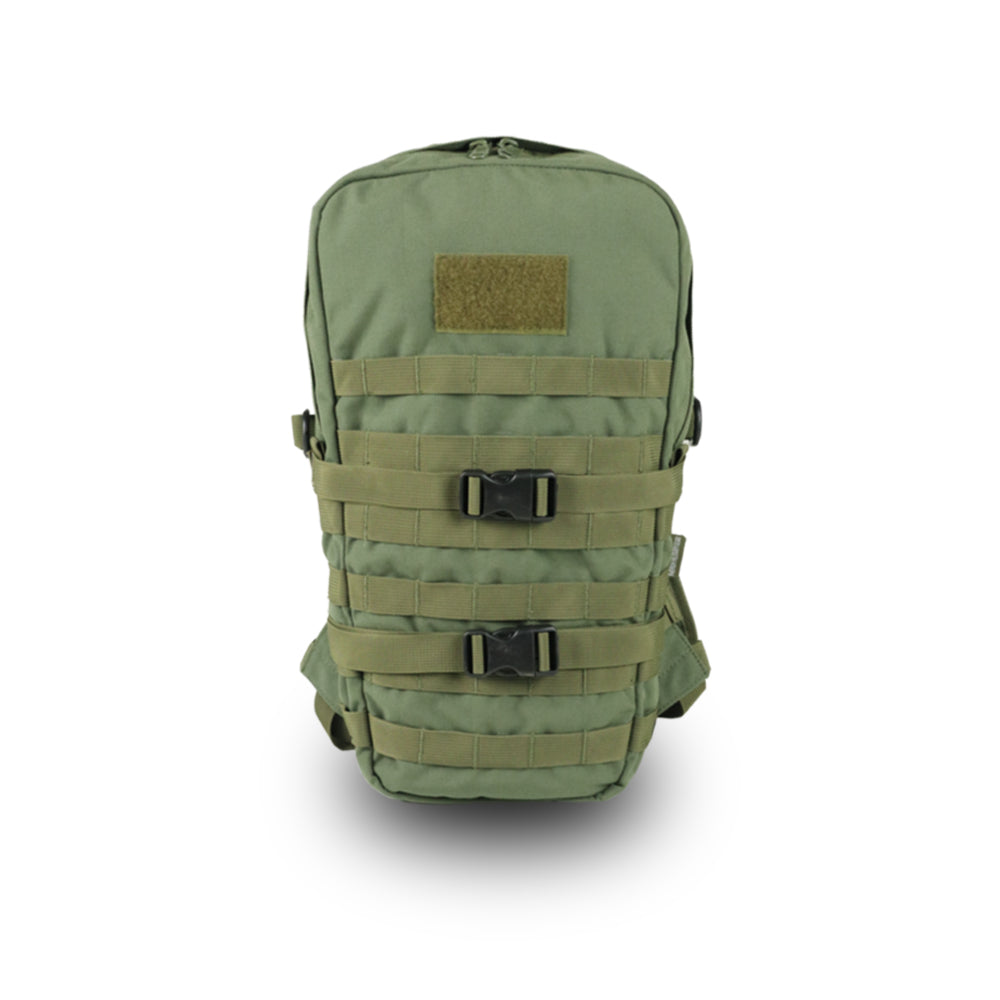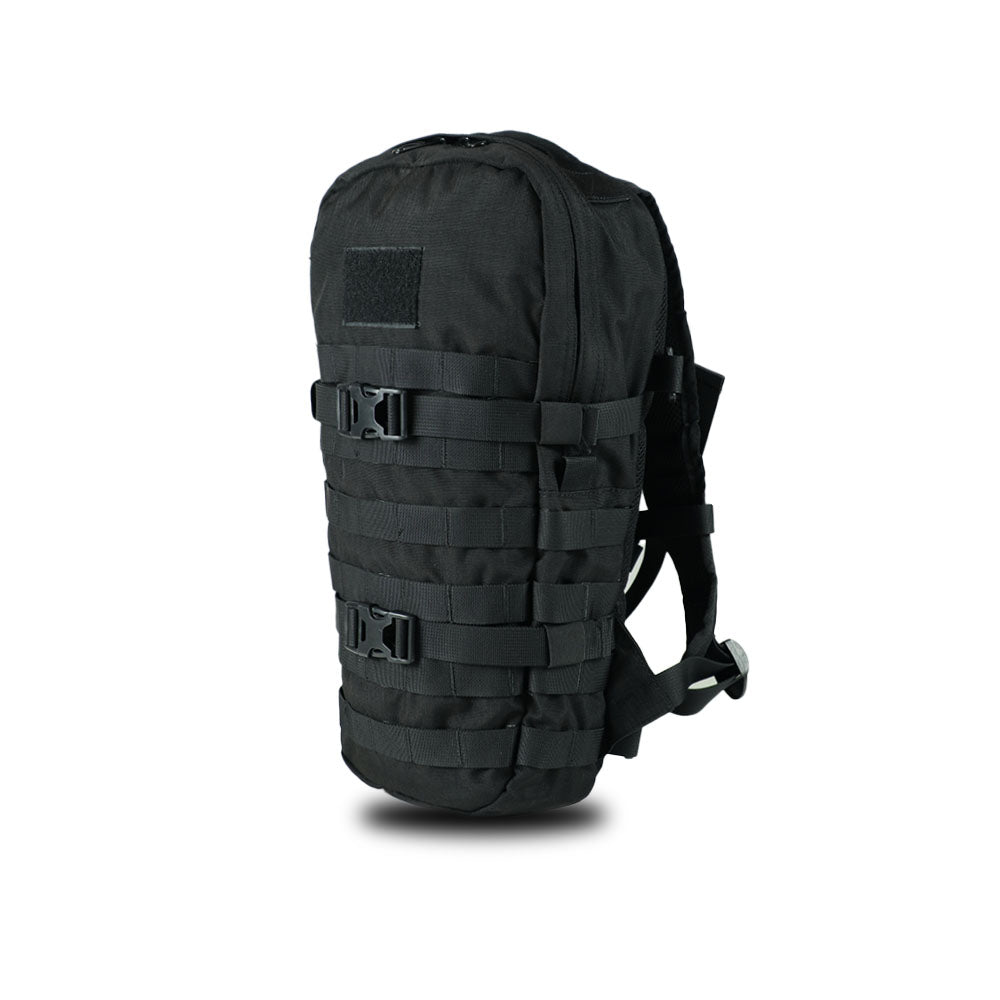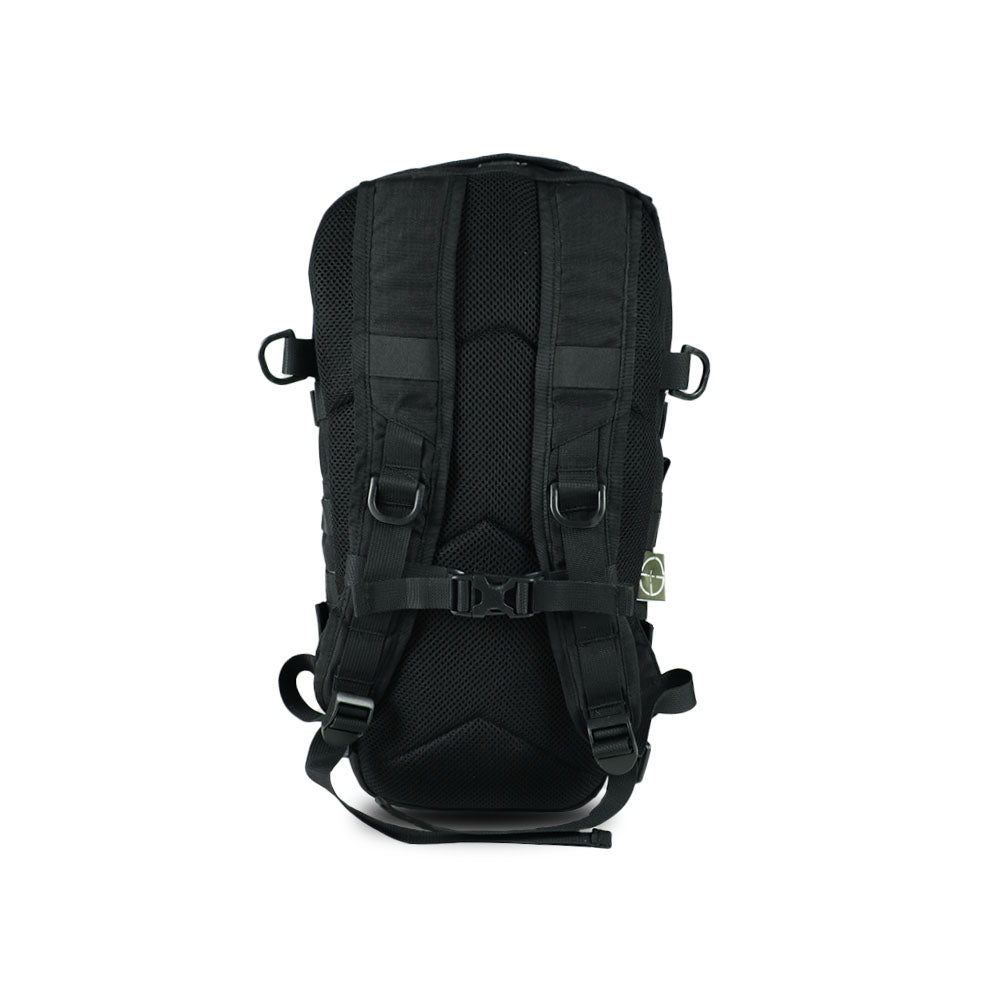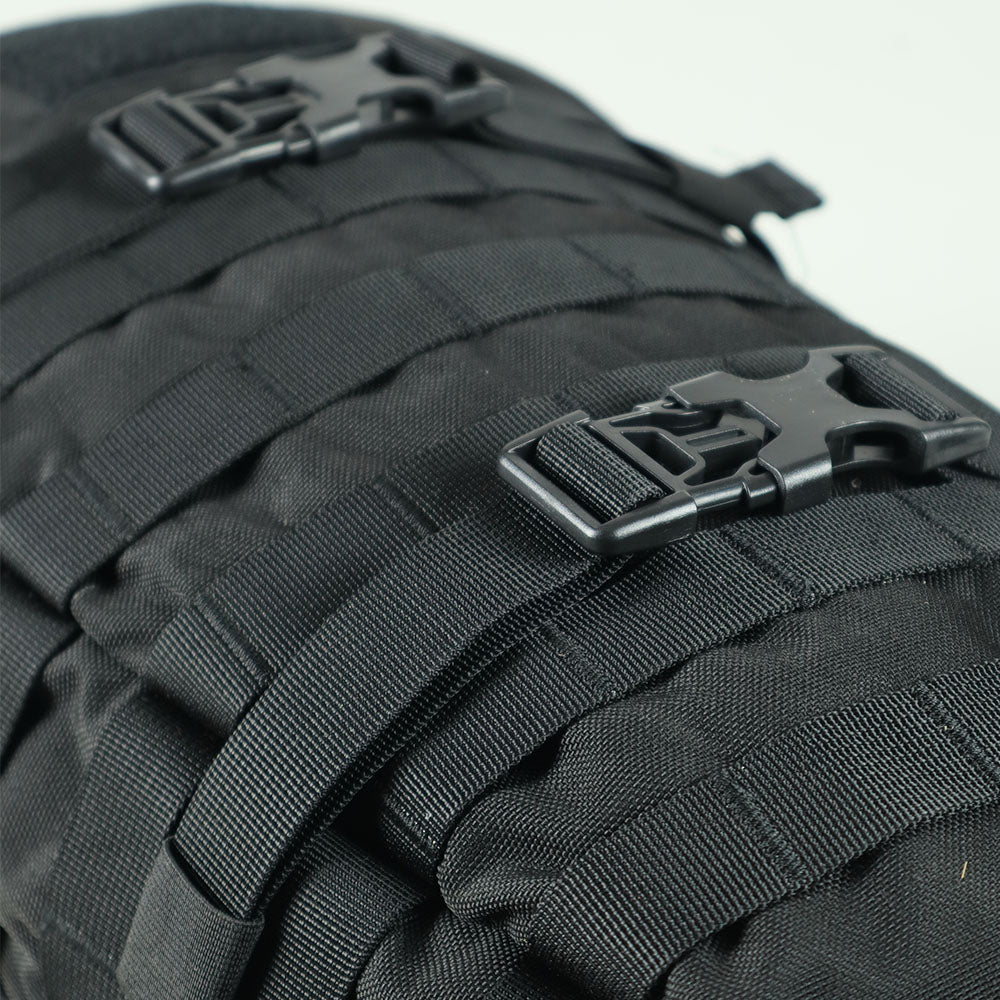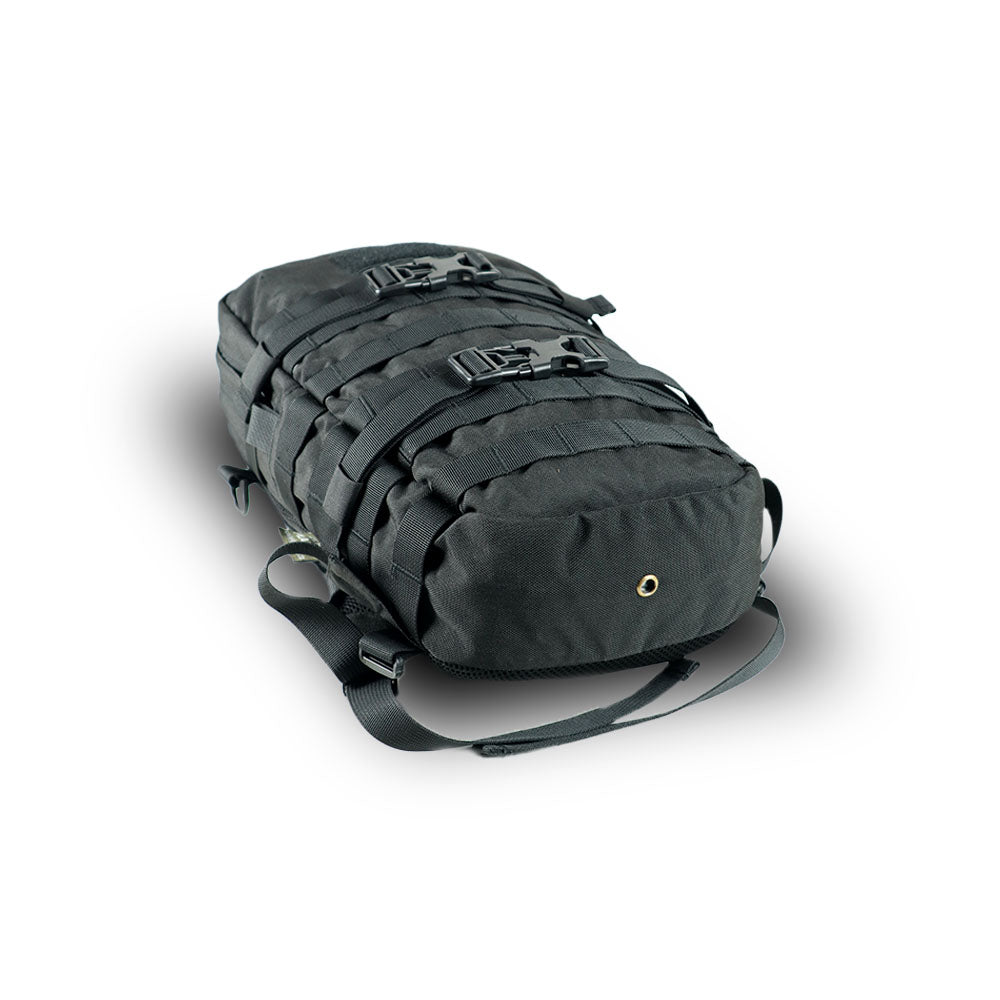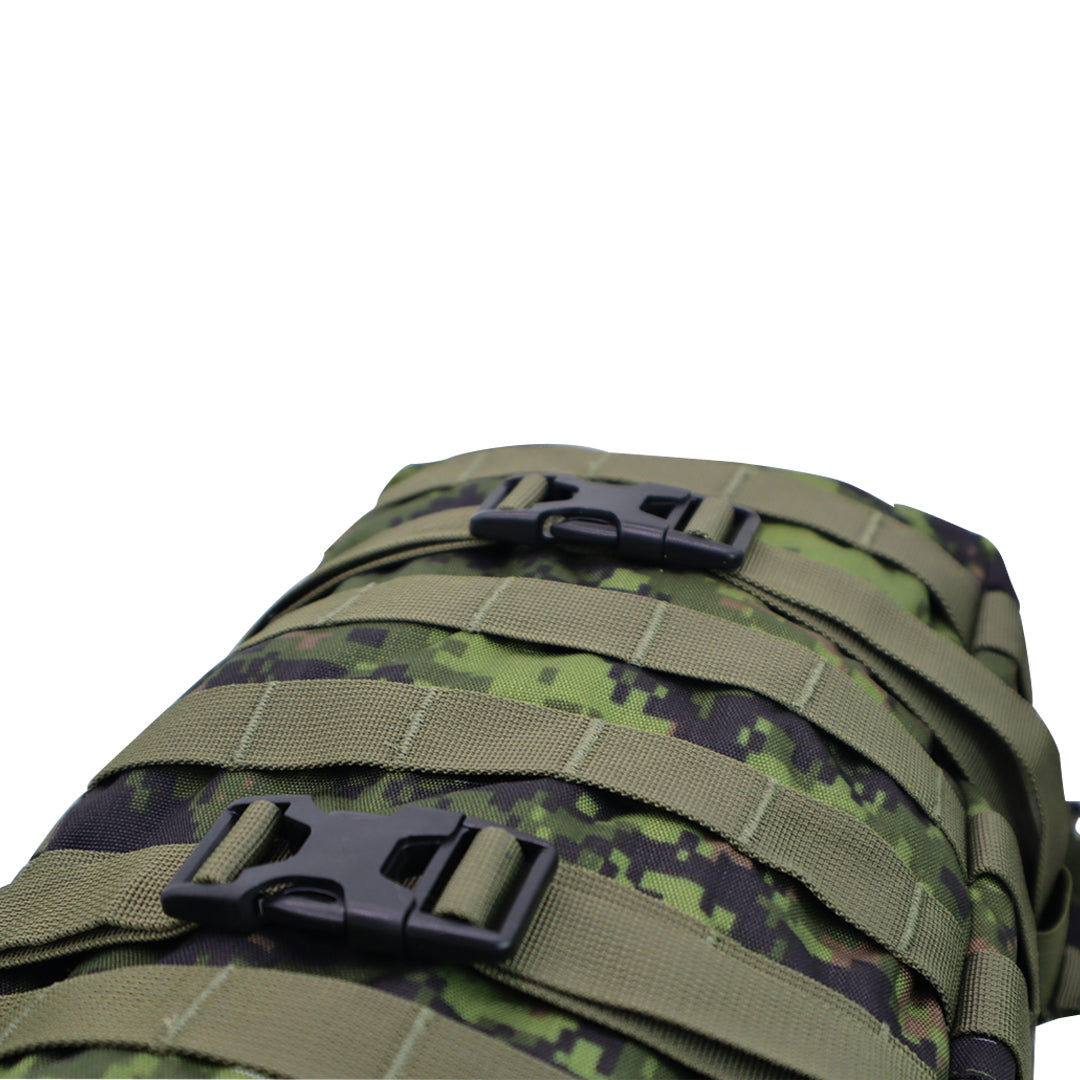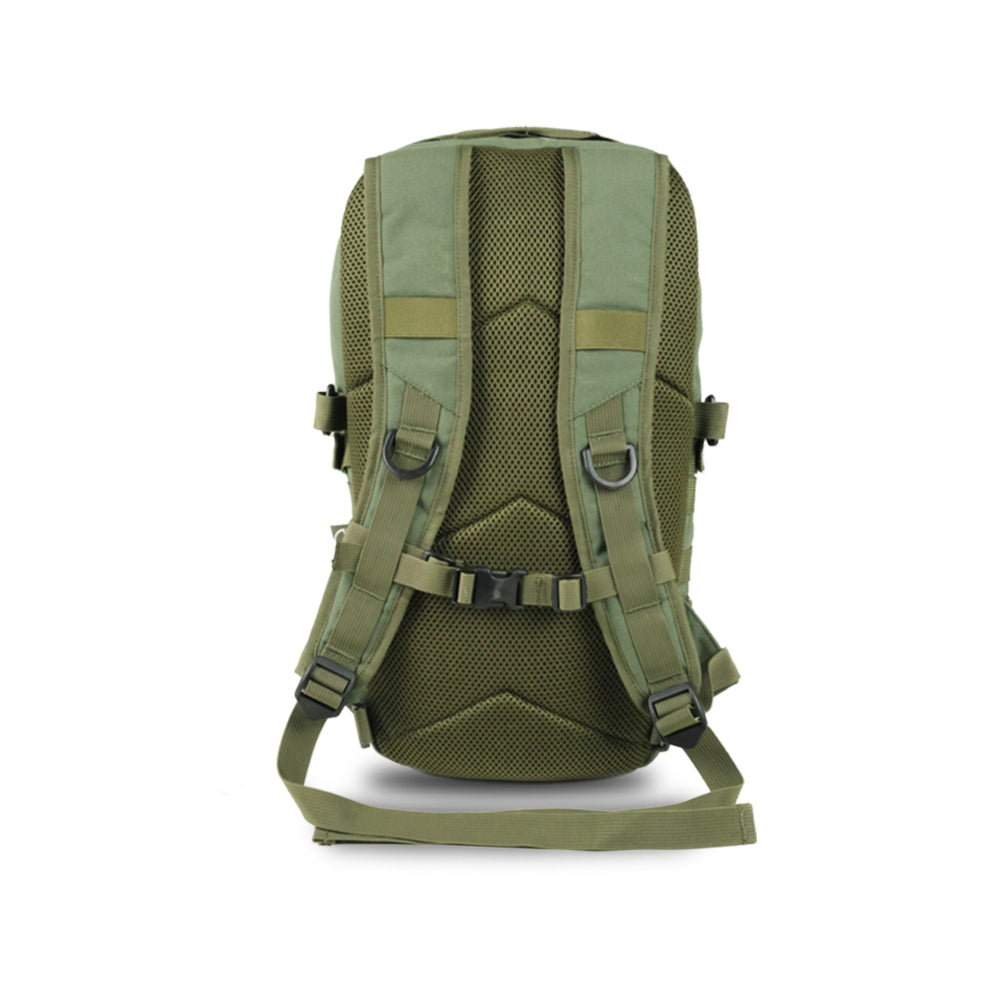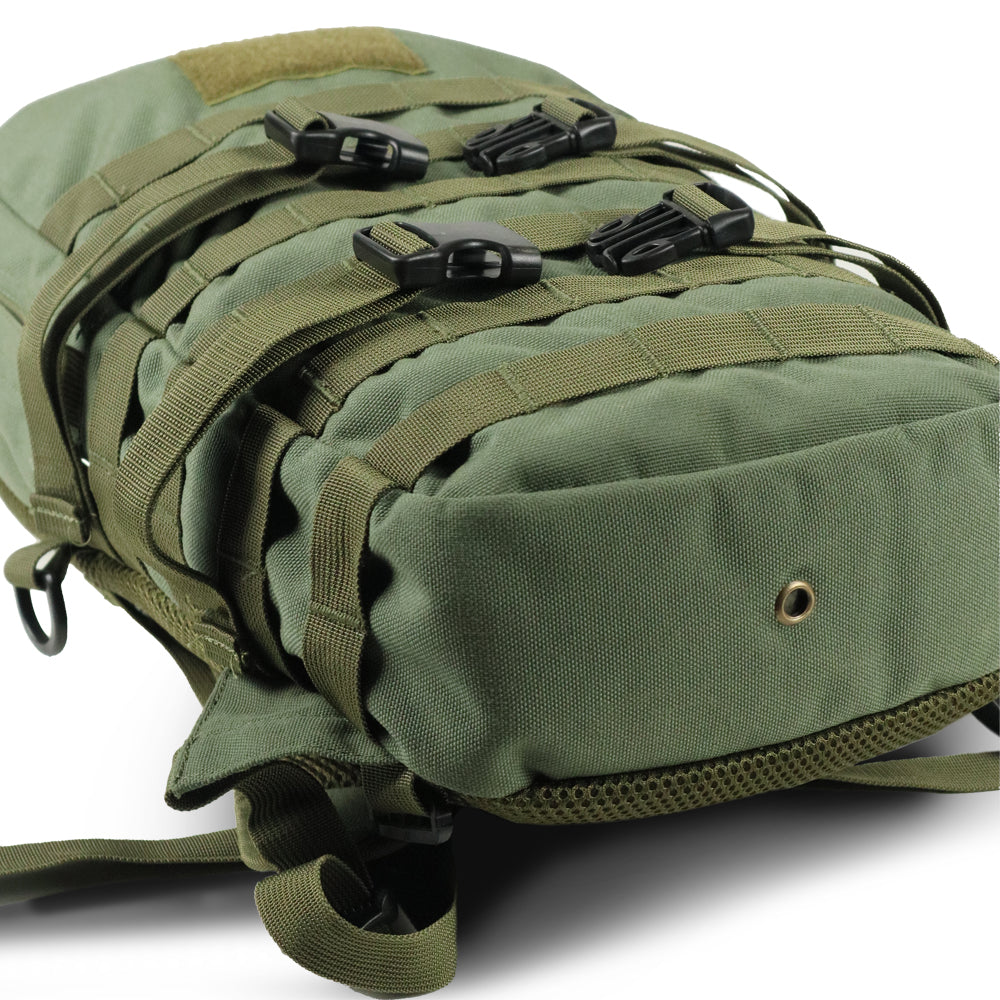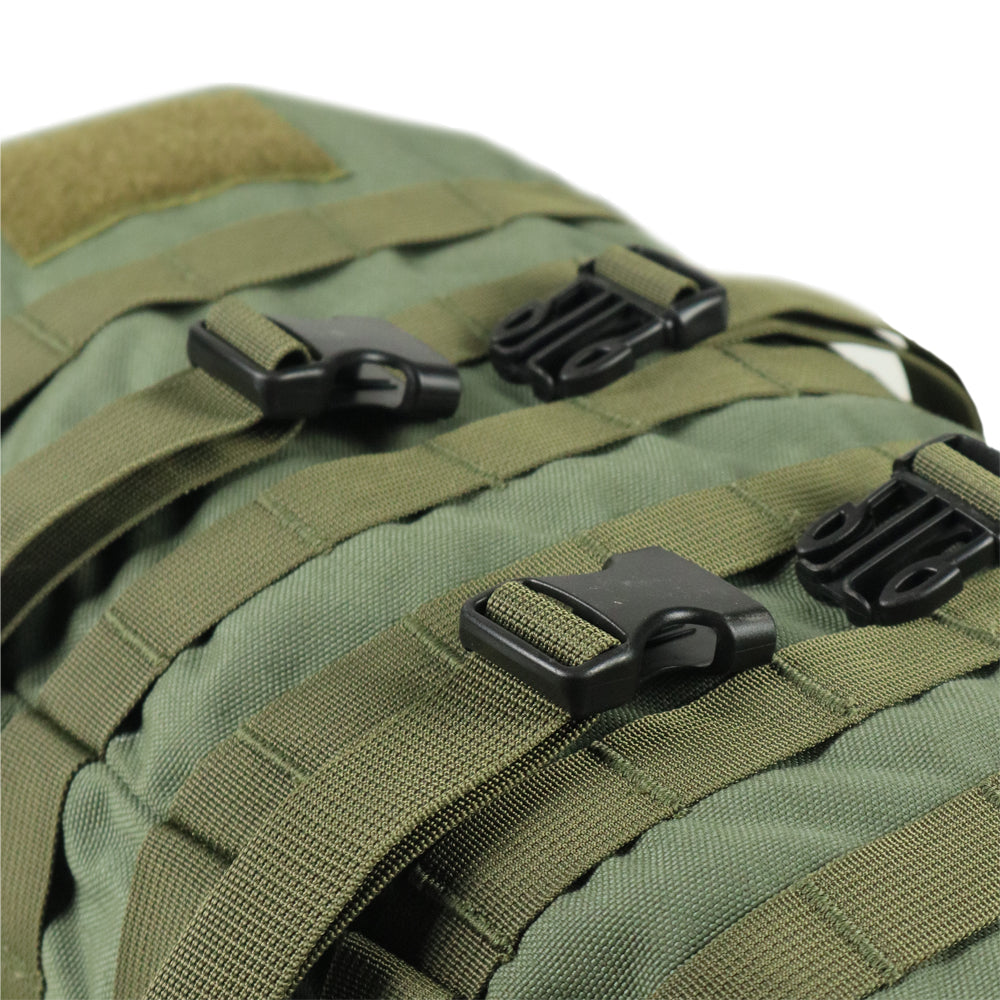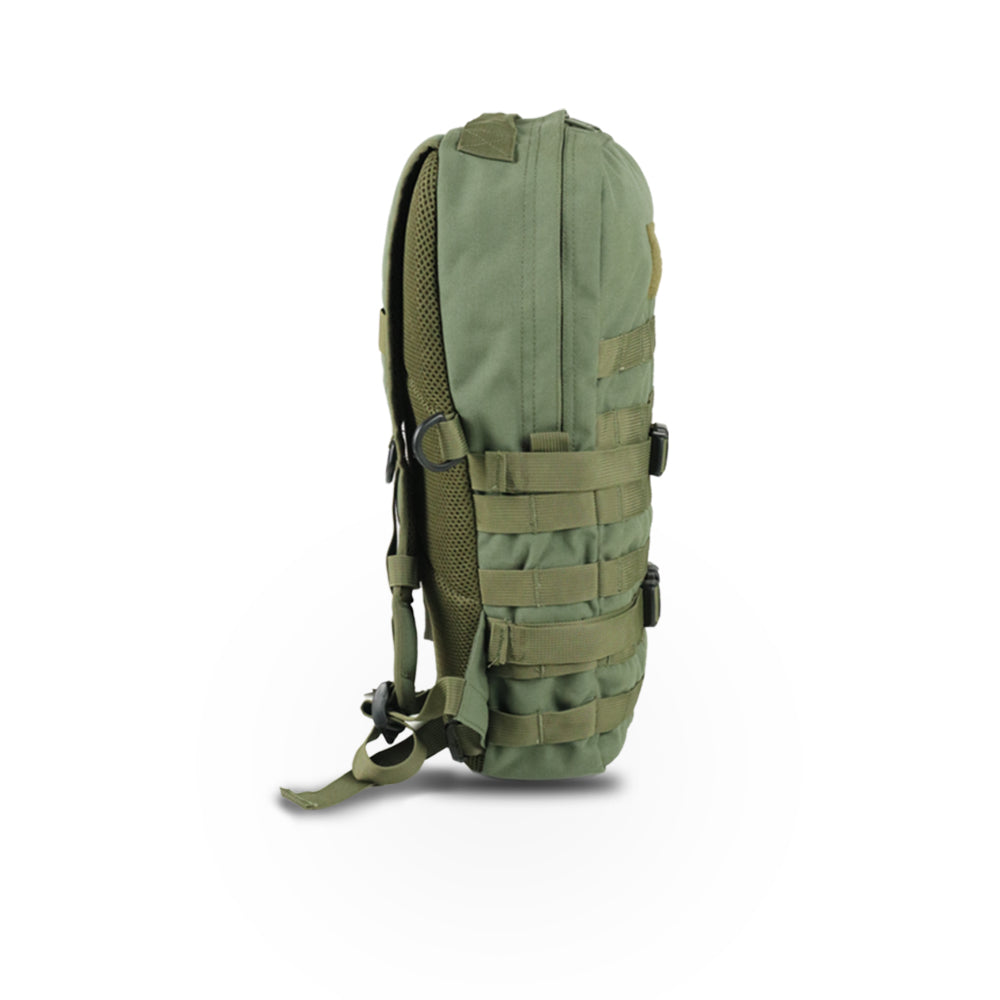 TACTICAL BAG, THE NAME IS JUSTIFIED.
1. When you wear this bag it make you feel that it's part of you, it's so user-friendly.
2. one main compartment with slide in pocket and to the point no searching
3. Helpful straps and attachments instead of putting hands in the bag constantly just attach it on the bag
4. Last but not the least you can hang some average weight person on the bag
Perfect bag for a day.
Looks good, made with heavy duty material and above all it's a tactical bag.
I got what I expected when looking at the product online.
The Perfect daypack for you
This is one of the best daypacks in the market. Carefully designed and crafted to meet your everyday requirements. Very versatile and customizable according to your needs with the molle on the front and sides.
Hands down the best daypack.
A well made day pack
I've been using the olive green day pack for about 3 months now, liked it so much, I bought the black one too.
I found it to be a very versatile carry, the molle webbing is great and lets you attach various objects to it, mine carries a few carabiners.
This pack is for those who carry small loads, I use it to carry my stuff when I commute in the city on my motor bike.
Overall construction of the pack is very robust and the shoulder straps are comfortable even for long wear.
Product review
I really love the product for how compact that thing is. Materials feels very durable but i am not sure from description if its made of 1000D nylon with pu coating. Overall, good product from Olive Planet as expected.
Exotic Products
Specialists in a niche category
Secure Checkout
256-bit SSL encrypted payment
Fast Shipping
Ships Within 24 to 48 Hours
7 Day Return
Against manufacturing defects