Set of 2 Personalised Dog Tags - Matte
Rs. 399.00
Rs. 650.00
-39% OFF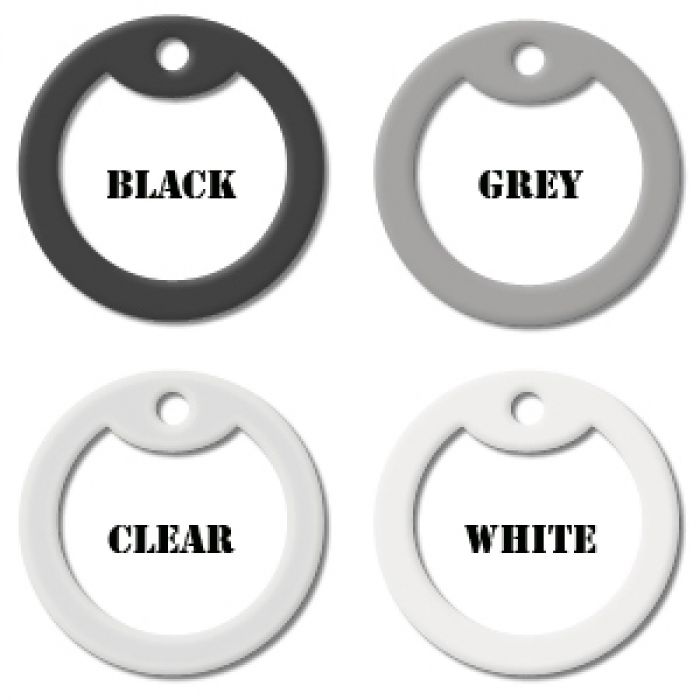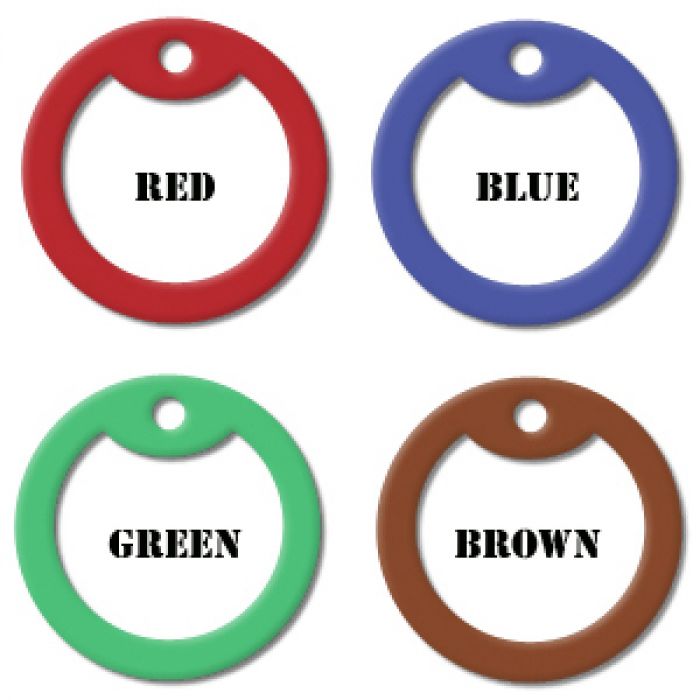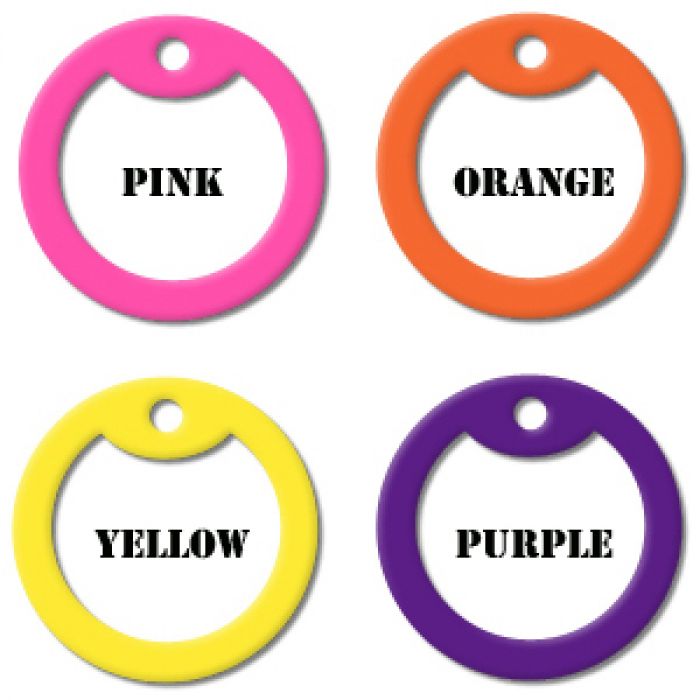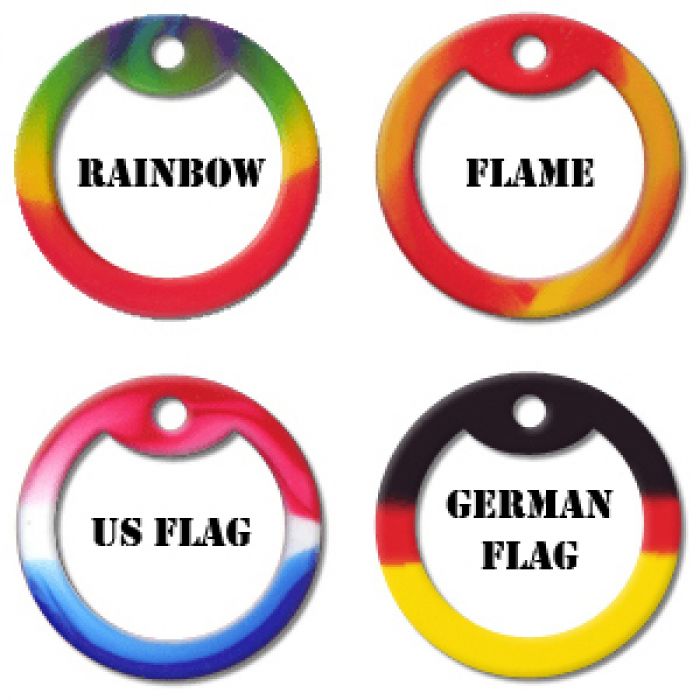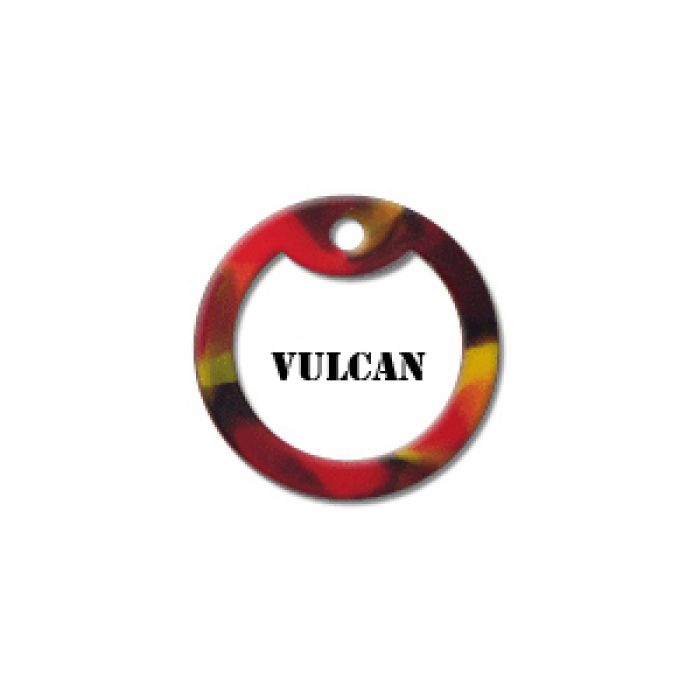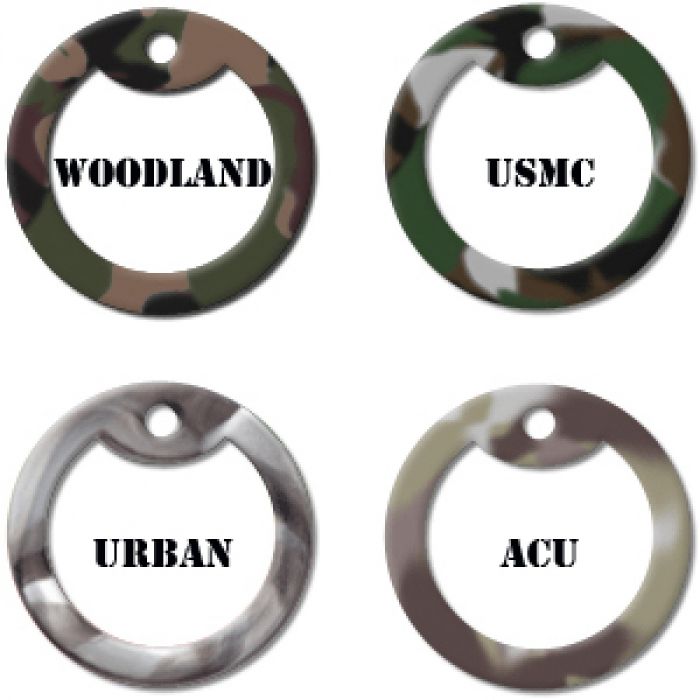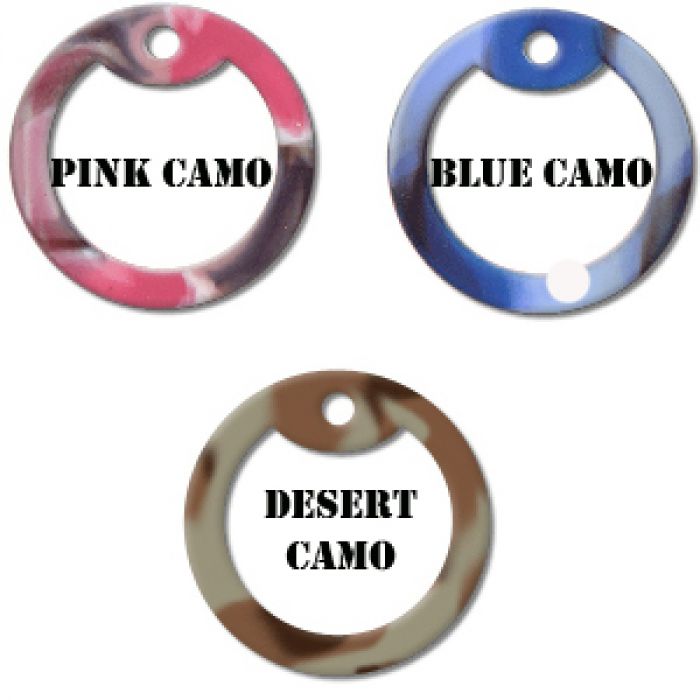 Gr8 product
Delivery could be a lot better
Dog tags are good and use without silencers for better visibility
Great
It was great. Don't use silencers . product without silencers is nice and it same as seen in photo.i ordered again once I got first one.
Good stuff
All details on tag as given. Received as described and no delays in delivery. Like. Thank you Oliveplanet.
Great product
Got them as ordered, excellent quality, timely delivery..Thanks
VFM
VFM If you know what you're buying you'll definitely like it.
Next Product
Exotic Products
Specialists in a niche category
Secure Checkout
256-bit SSL encrypted payment
Fast Shipping
Ships Within 24 to 48 Hours
7 Day Return
Against manufacturing defects